YEAR III Box (LE21)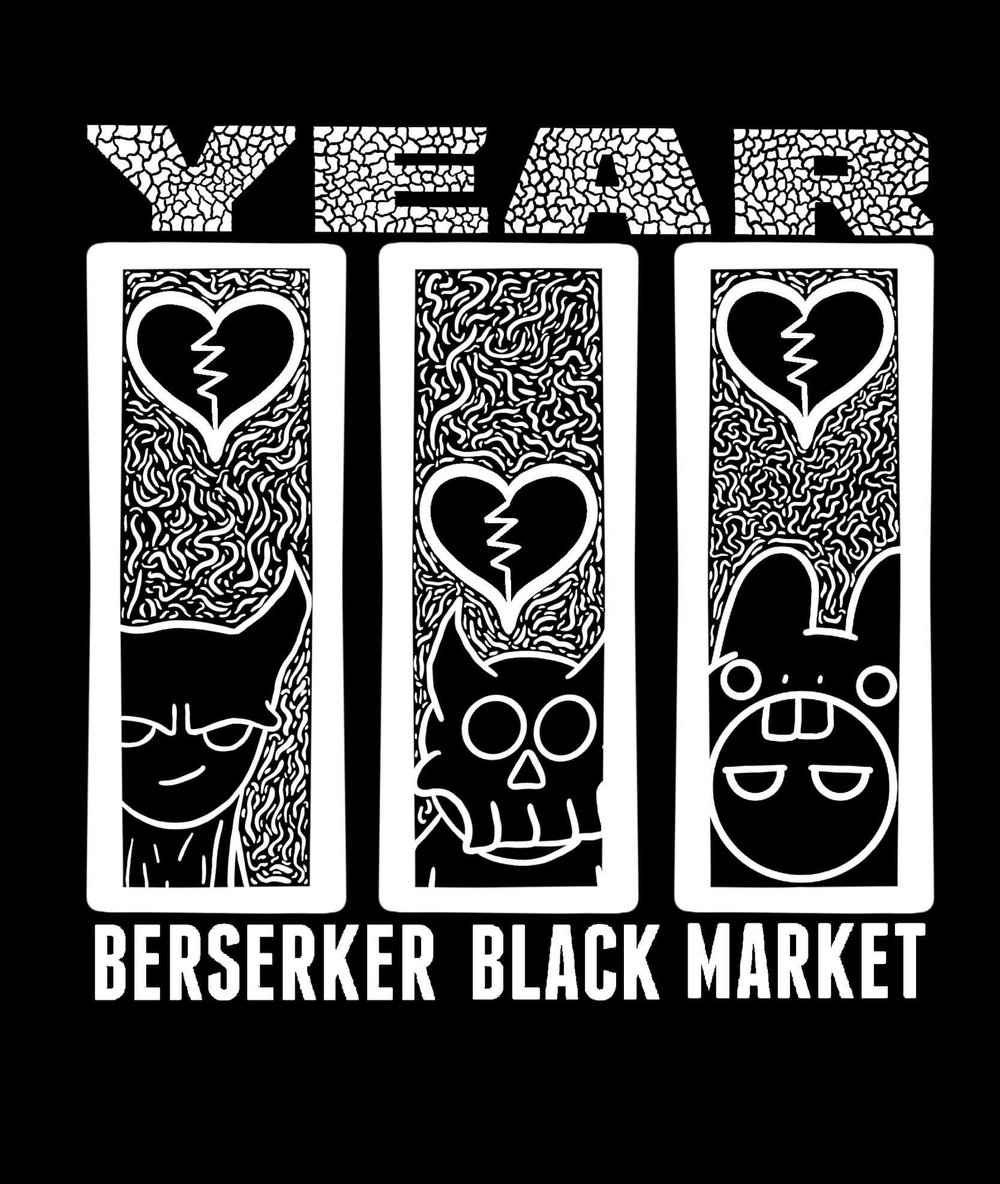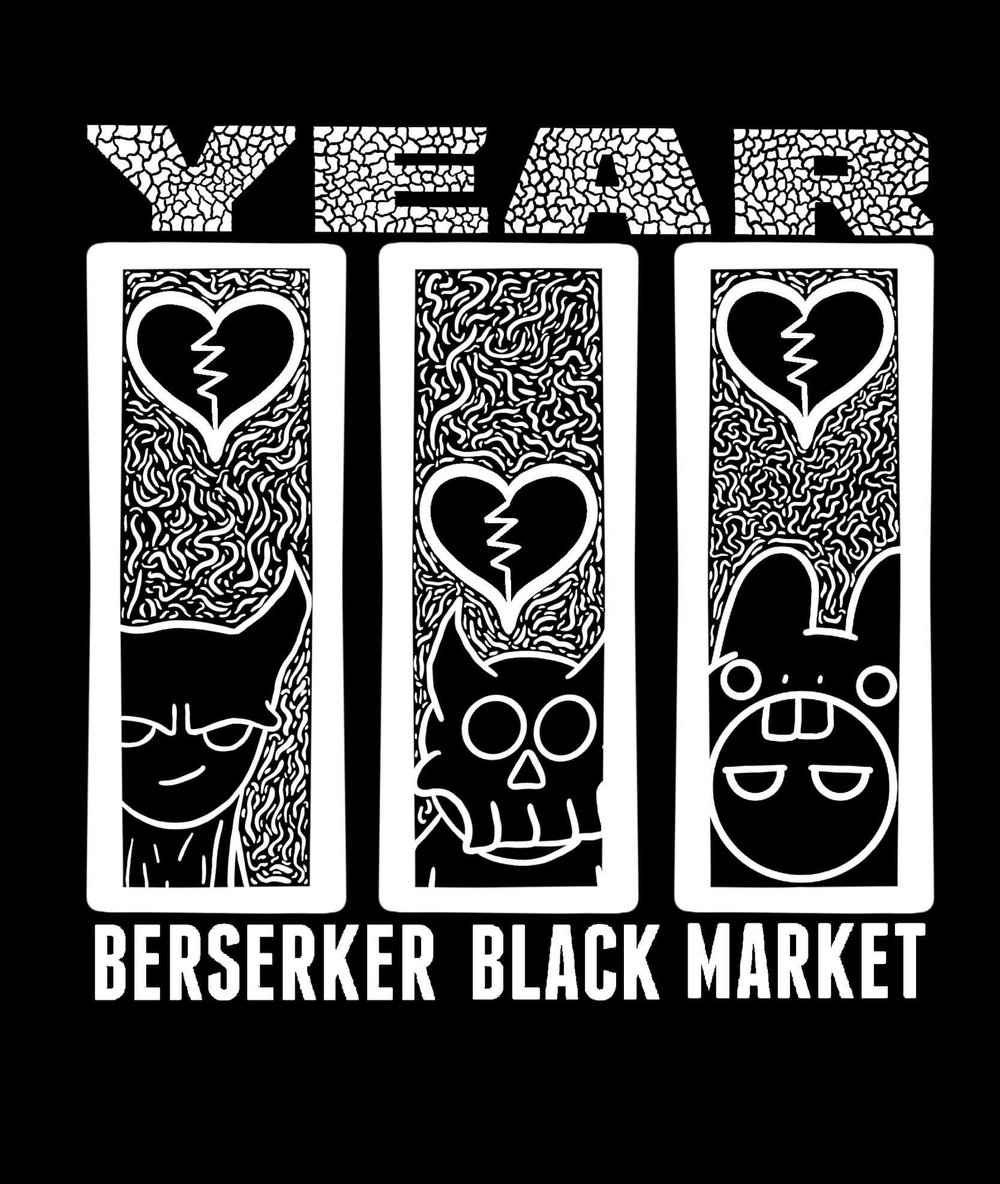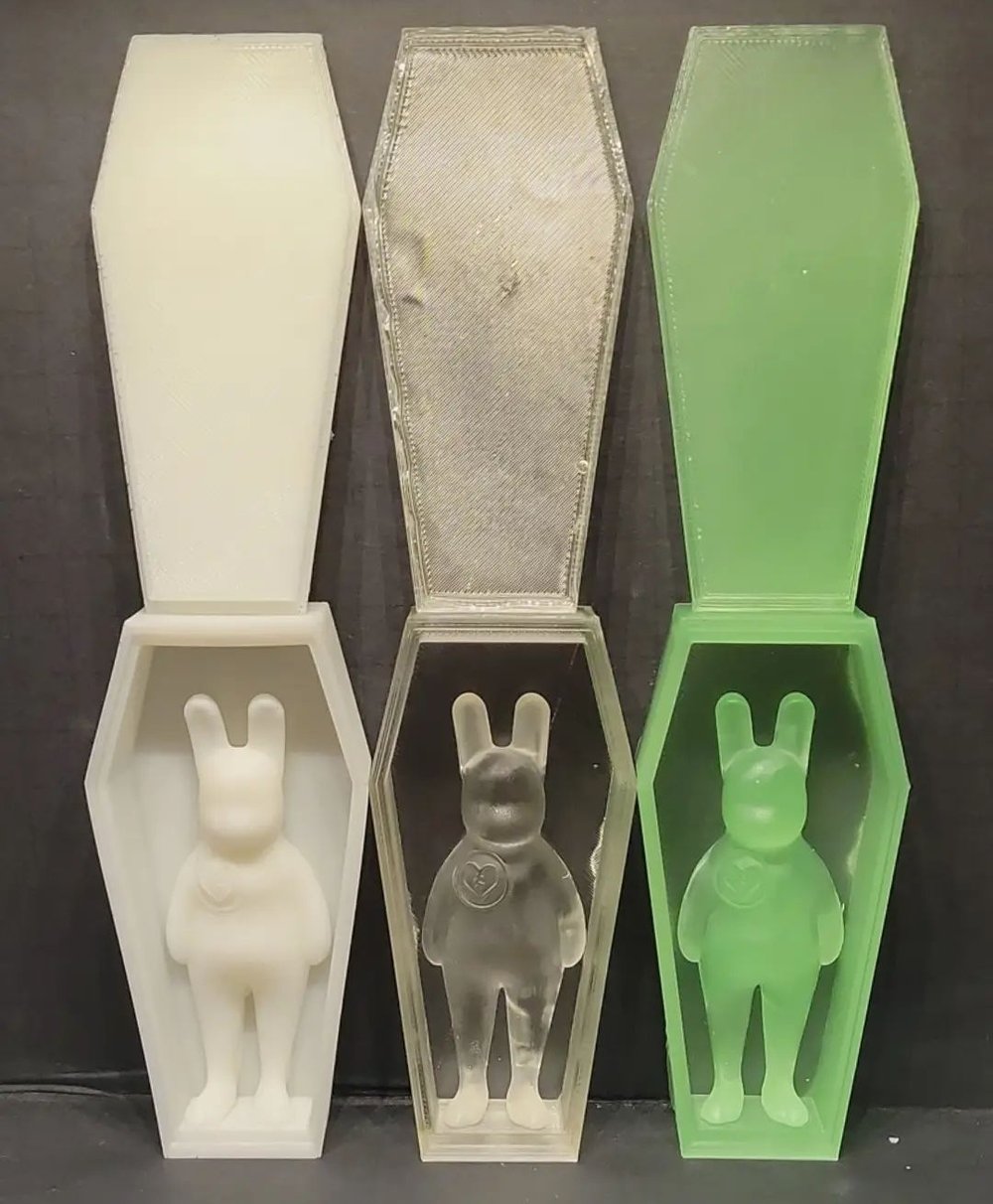 Celebrating the 3rd anniversary of the first BBM drop. This box is limited to 21 and each contains, 2 resins figures, 3 enamel pins, 2 stickers, and 1 sketch card.
After all boxes have sold, there will be a raffle for a special give away. The winners will be decided by number of the box randomly sent.
UPDATE : 11/2/21 - Since boxes did not sell out, a drawing occured for those who did purchase a box and the numbers were : 3, 9, and 11.
All boxes are identical except the sketch card. If you purchase Multiple boxes, you may win Multiple proto/test figures.
Drop Date : 10/26/21
Drop Time : 9am (AZ Time)
Please do not include any other items with this box since all are preboxed
*One box per person for the first hour*