OG Wraith Reaper 6" Vinyl Figure (OE)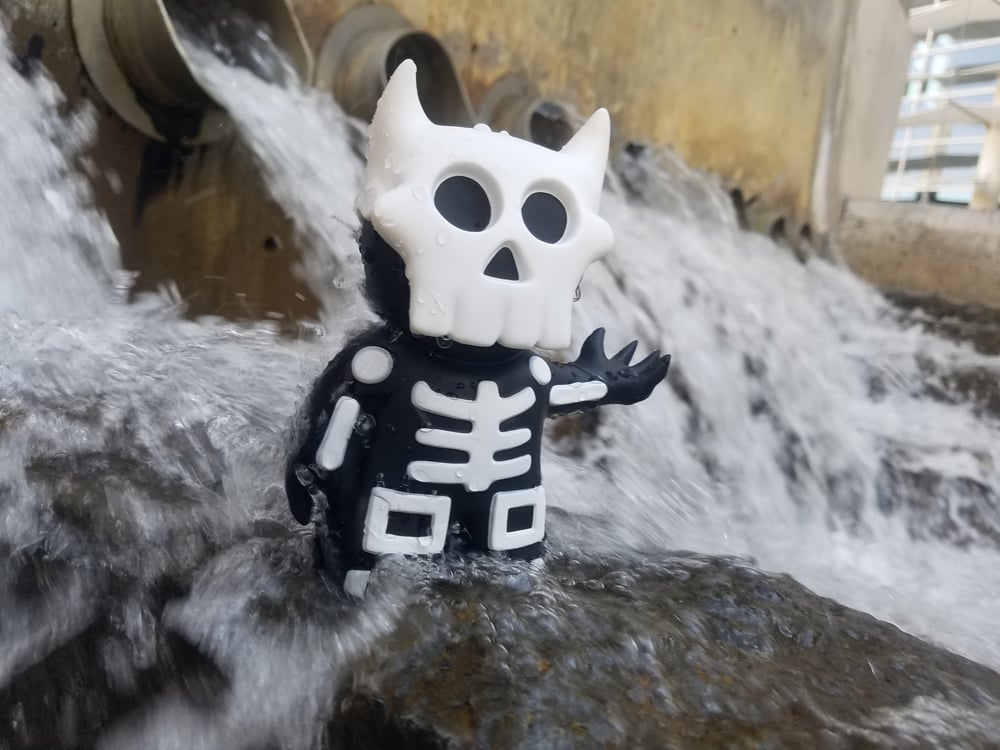 Celebrating the year anniversary of the first Official Wraith Reaper Vinyl release. These are Open Editions and will restock in the future. This edition differs from the first run due to having an engraved Reaper Head on the foot and brand new box art.
1/31/21 All Orders placed today will come with some BBM Extras.