2" Planchet Enamel Pin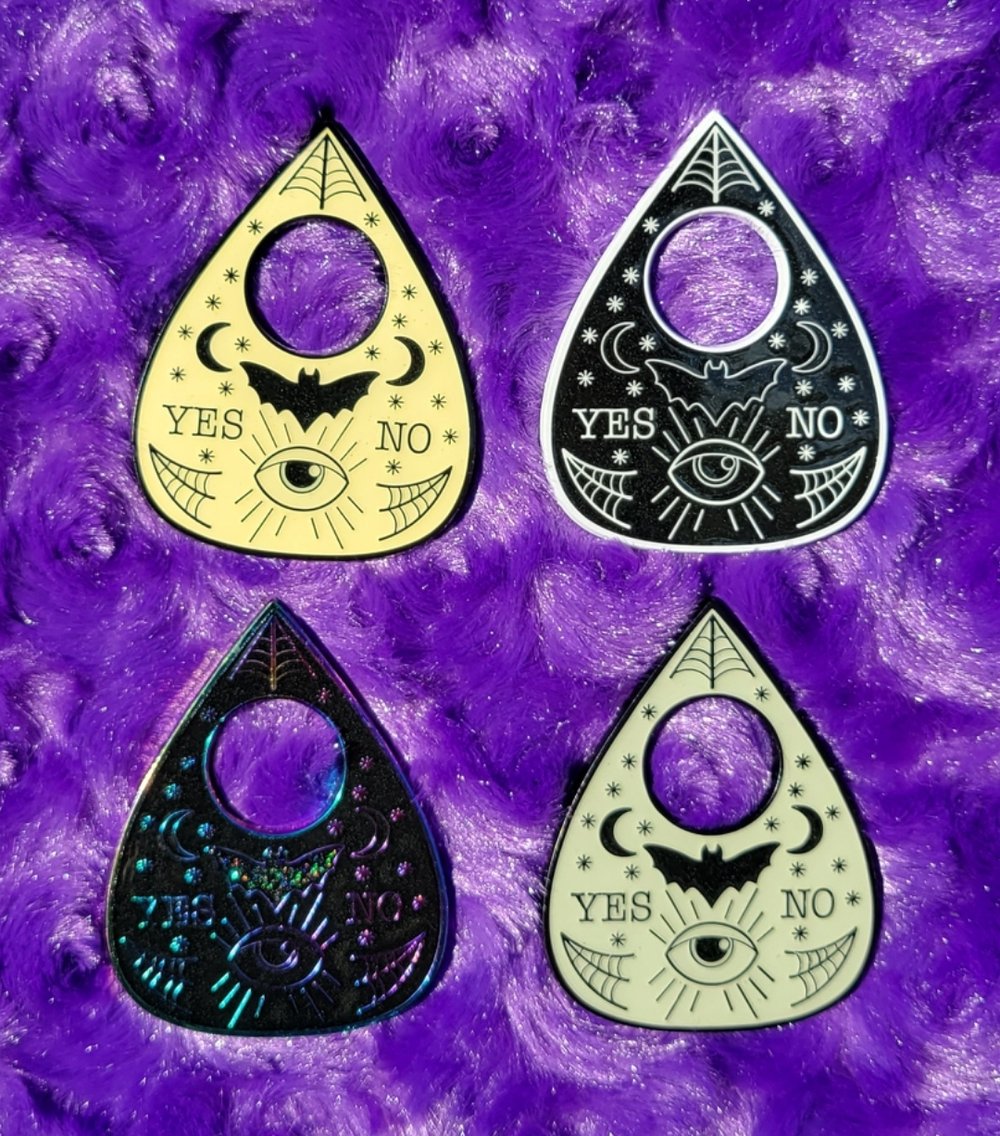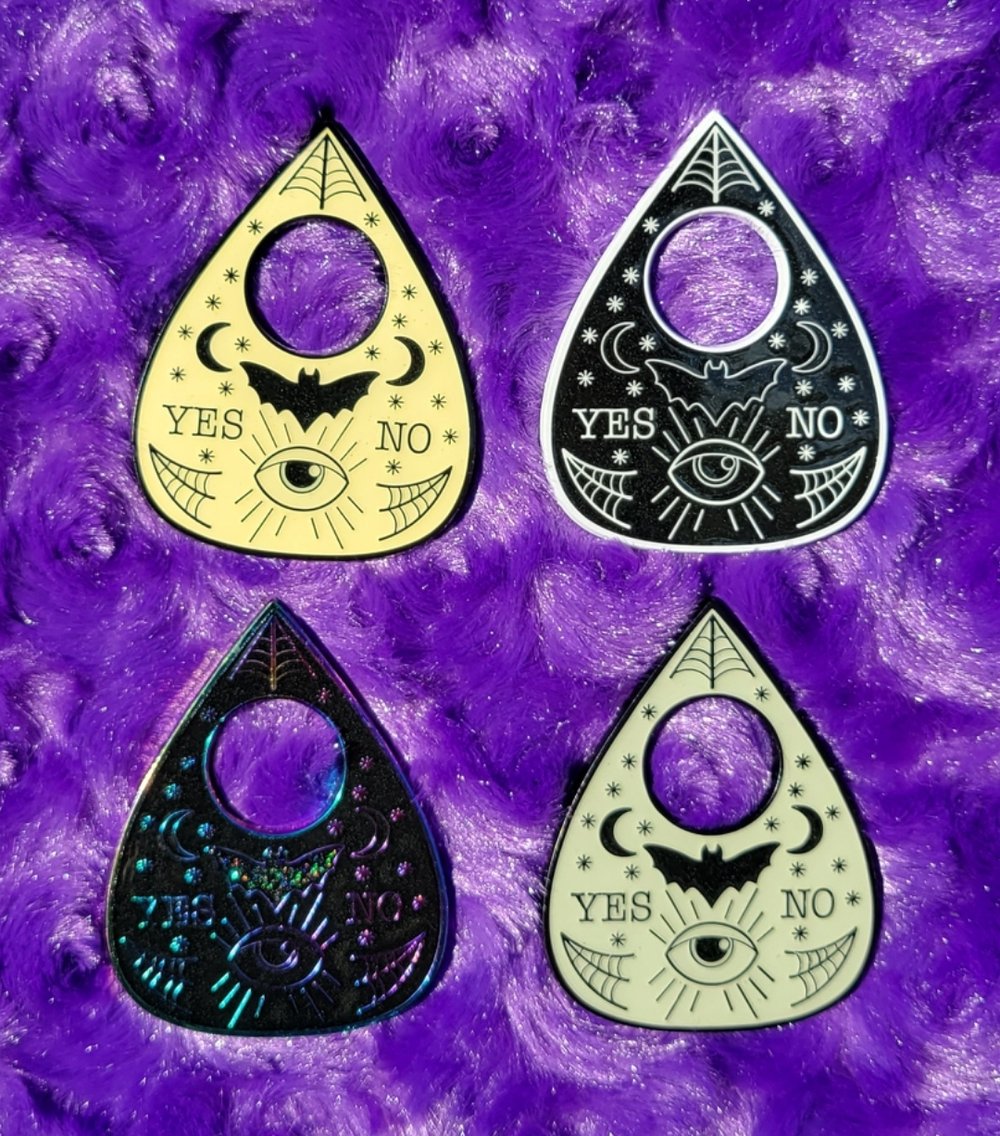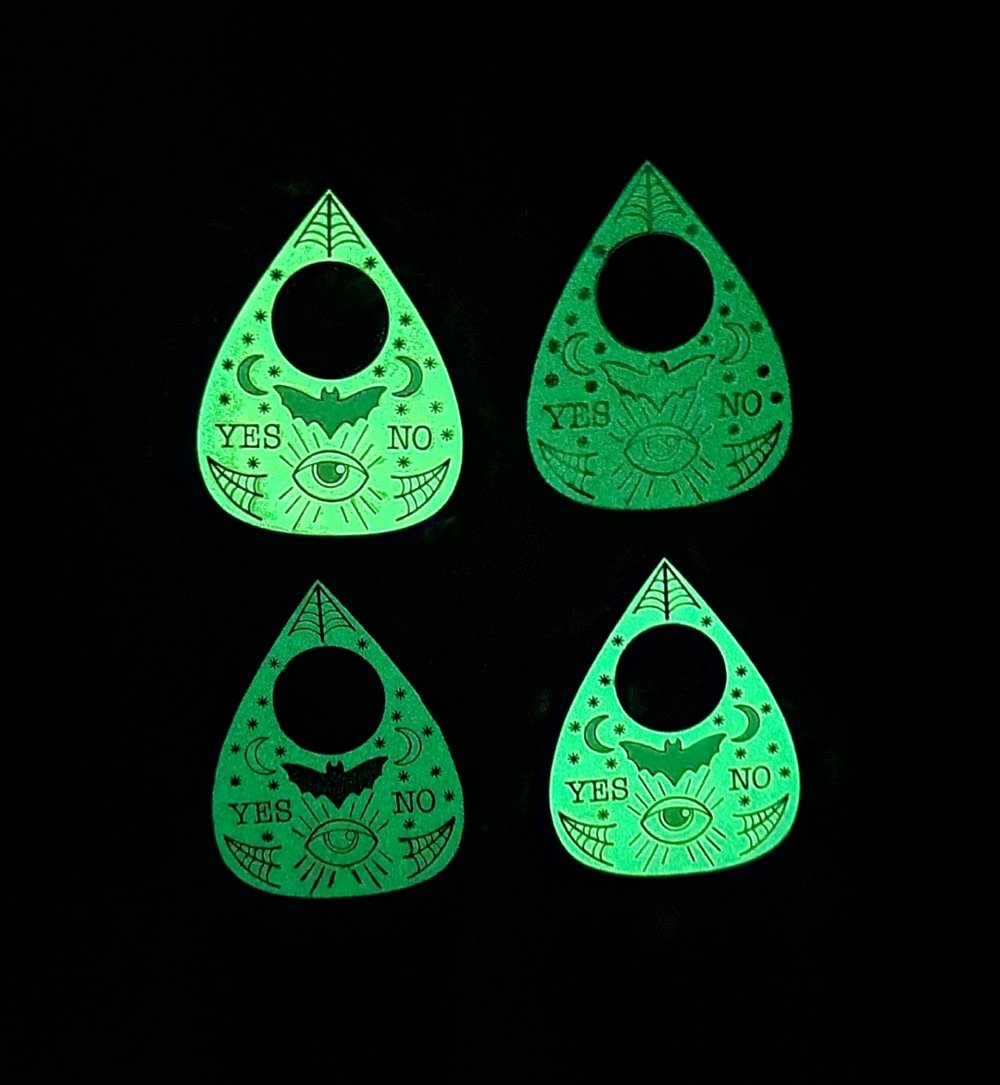 Starting off the spooky season with a small release of this Planchet enamel pin!
A few of each variant will be available as well as a few discounted sets that come with a free sticker!
These pins are 2" tall, triple posted, backstamped and glow. The inner circle is roughly 0.25" wide.
The variants are as follows :
Top Left : Classic (Full Glow)
Top Right : Inverse (White Metal/Glow)
Bottom Left : Ano (Ano Metal/Glow/Glitter)
Bottom Right : Gray (Glow)