6" Red Star Wraith Reaper Vinyl Figure (LE100)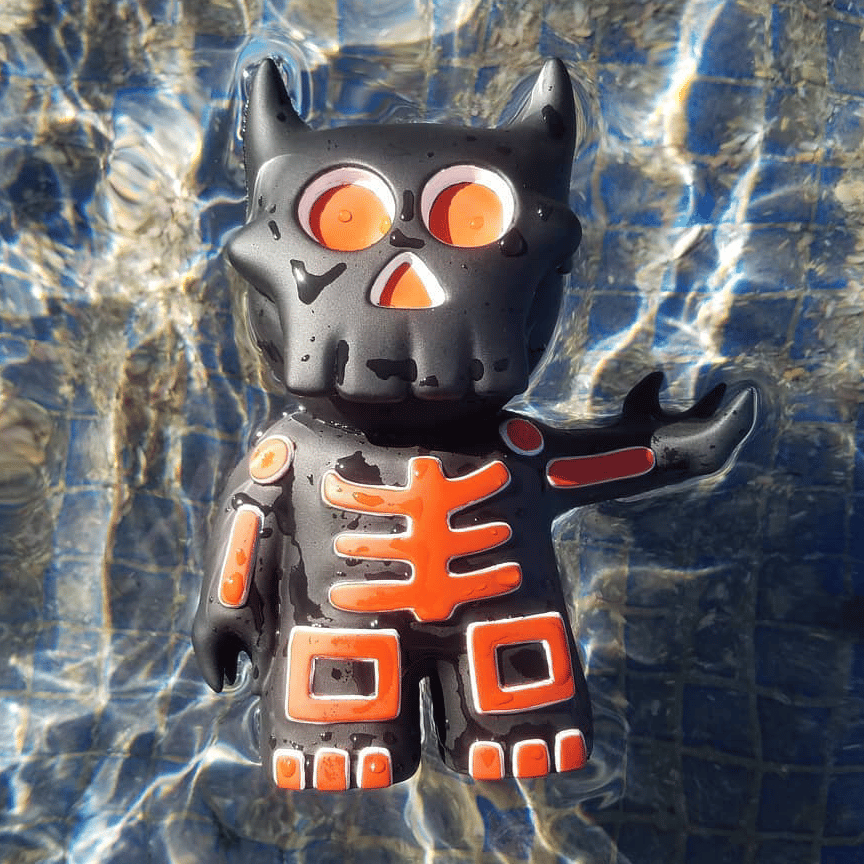 Celebrating the 2 year anniversary of the BBM website with the "Red Star" Wraith Reaper drop! This Reaper was inspired by a small run of shirts in 2020. This Reaper is limited to 100 figures, however due to shipping issues from the factory, many were scuffed. 30 Red Star Reapers were part of the Black Friday Bundle Drop and after inspecting the rest of the figures, only 47 were not noticeably scuffed. The remaining 23 scuffed figures might be put up at a discounted price later on but it is still undetermined.
There is a chance at a free LE50 "Red Star" Wraith Reaper enamel pin!
Drop Date : 1/21/21
Drop Time : 12pm (AZ time not PST)