3" "Reverse Candy Corn" Resin Reaper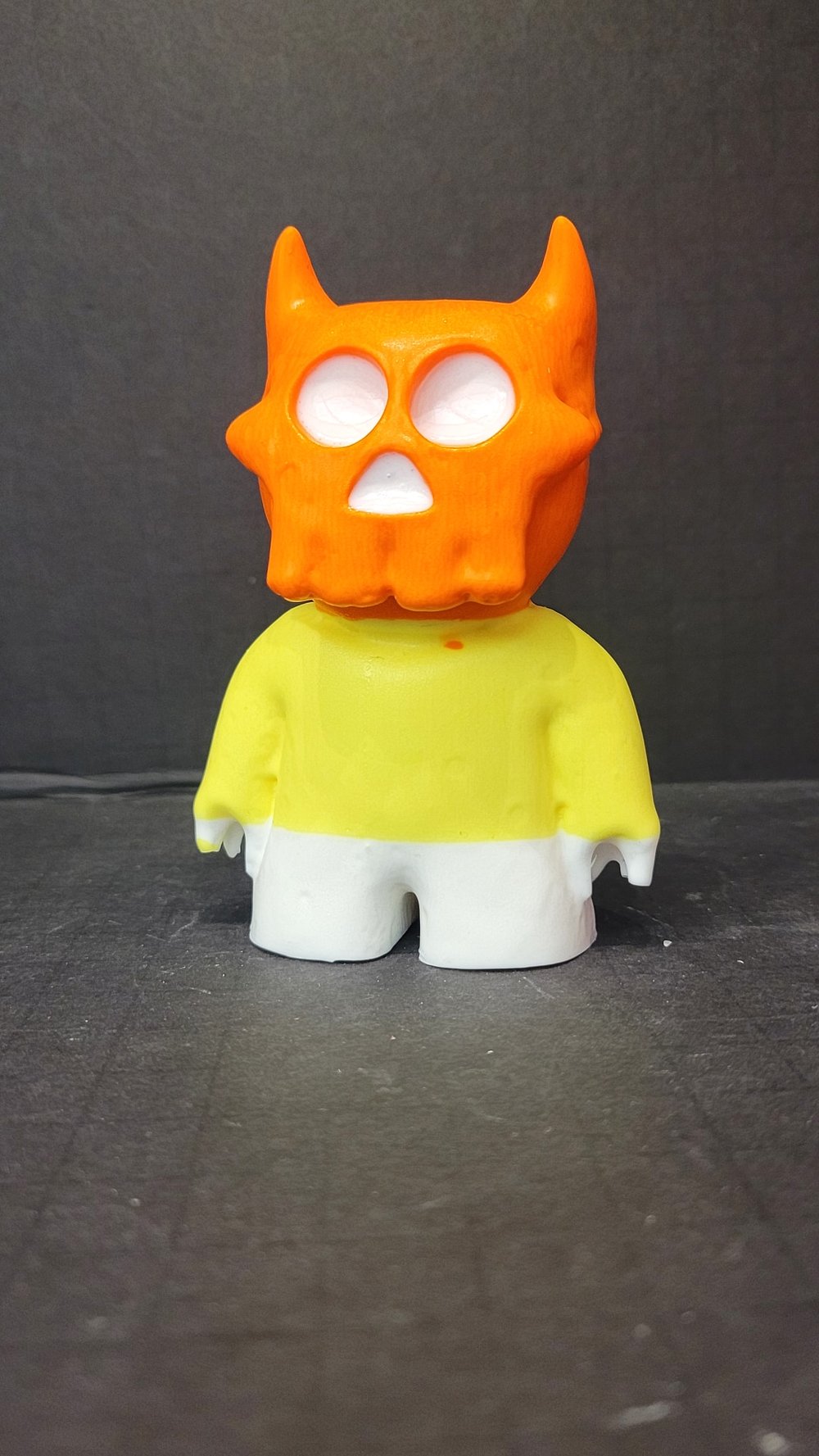 The first time drop in almost 8 months and first time editon drop in over a year!
From 12pm (AZ Time) to 1pm (AZ Time) this figure will be up for grabs, the final LE will be decided by the amounts ordered.
(These will be made according to the amounts ordered and will take a few days to cast and ship. All figures are handmade and no two will be exactly alike. )
If you have any questions please feel free to PM on IG.