"Rose Glow" (LE100) 6" Wraith Reaper Vinyl Figure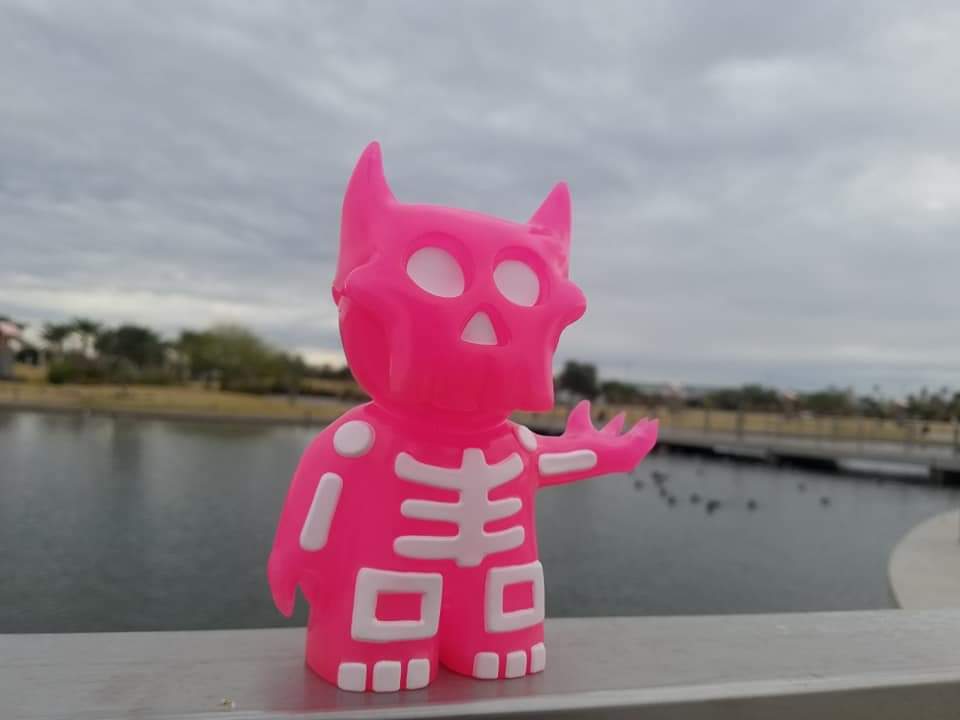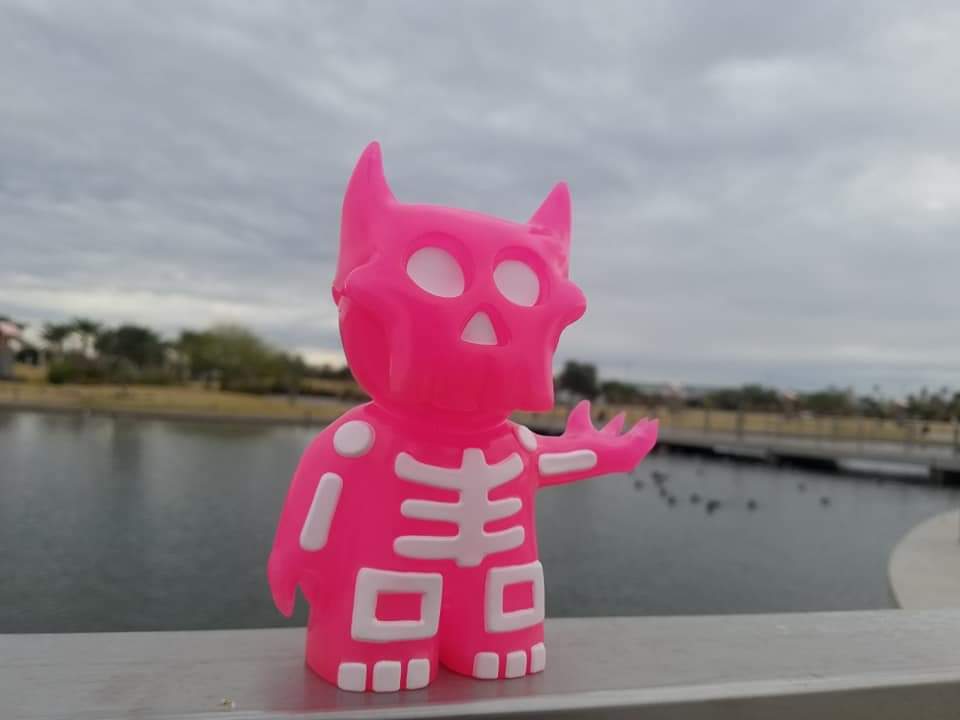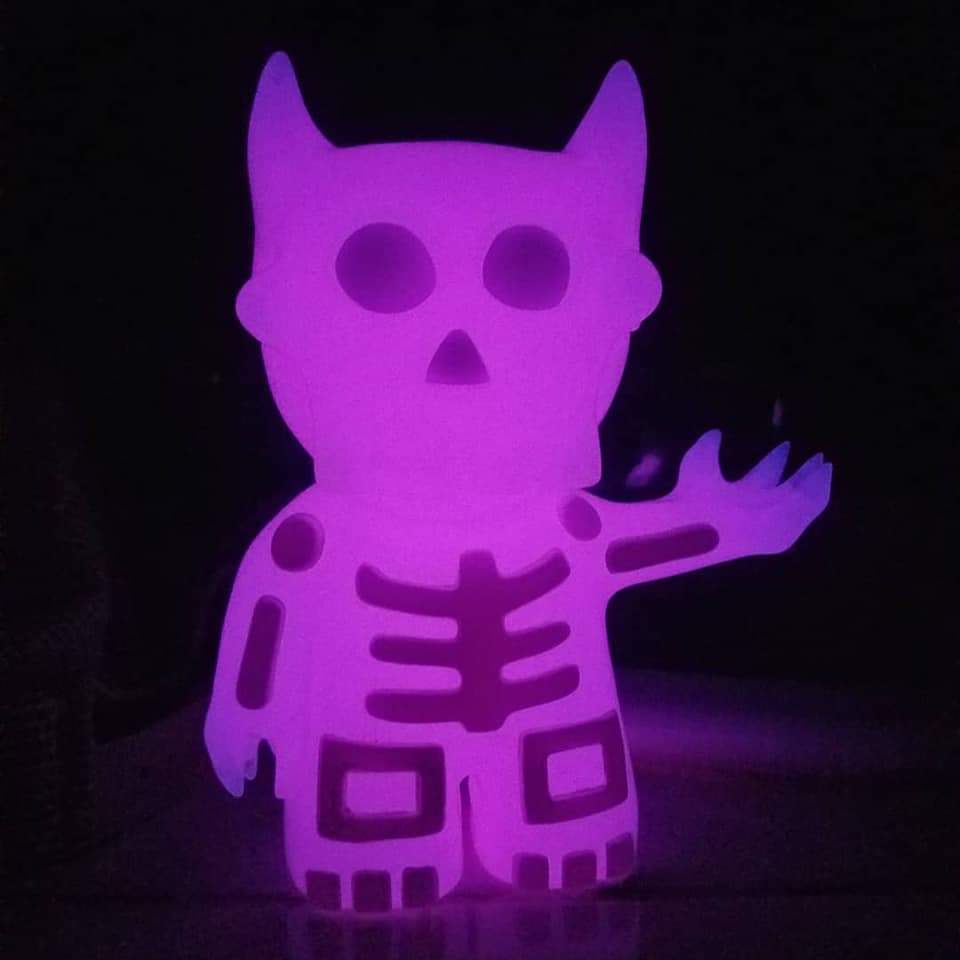 This Wraith Reaper is the last to drop before the V2 Reapers come out, and it had to be a special glow in the dark variant! This bright pink Reaper glows a light violet color and the 3rd glow to be released following, "The Negative One" and "Cantera Soul".
.
.
.
******UPDATE******
DAMAGED BOXES ARE AVAILABLE AT A DISCOUNT
NEW BOXES HAVE NO ETA OF ARRIVAL PER FACTORY
.
.
.
Drop Date : 2/8/21
Drop Time : 12pm (az time)