"Cobalt Shift" Vinyl Reaper (LE3)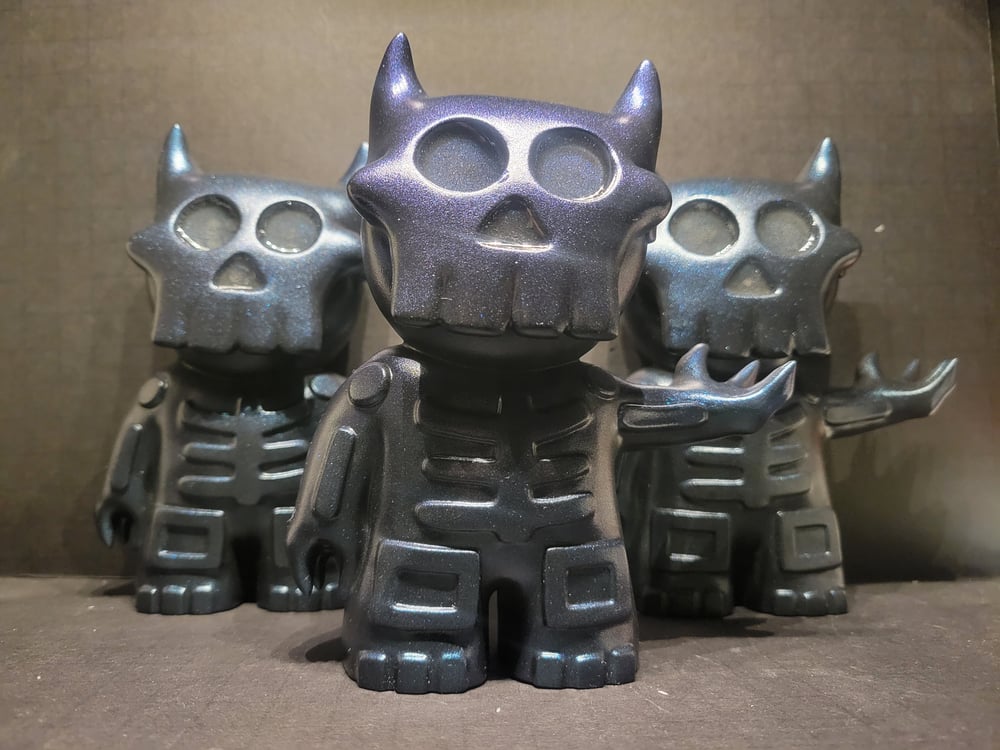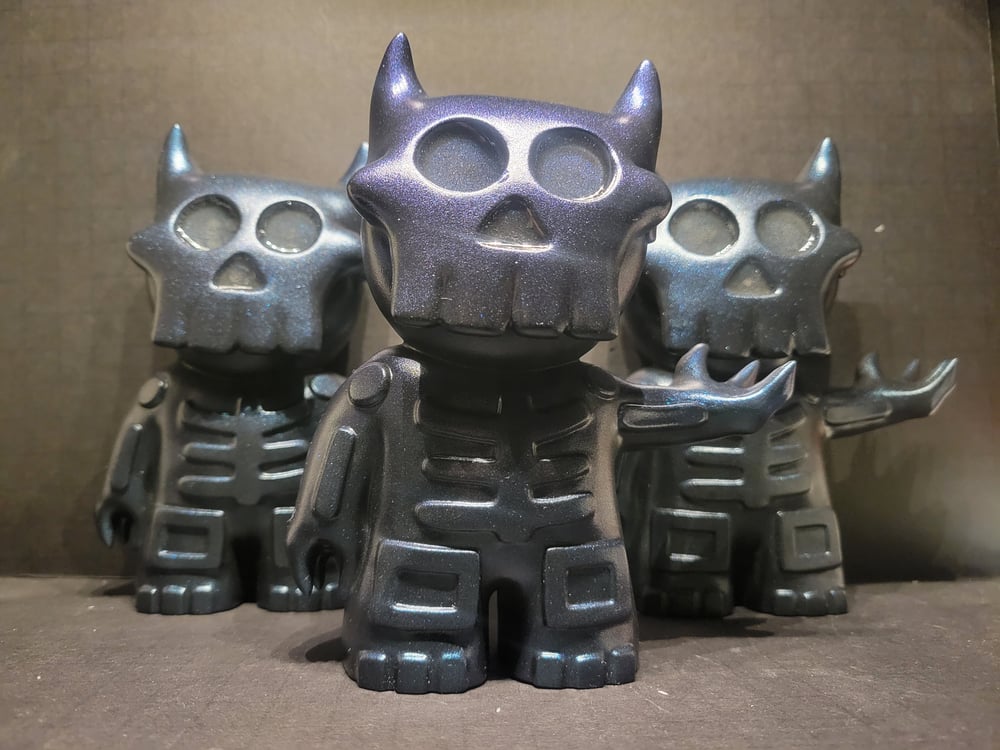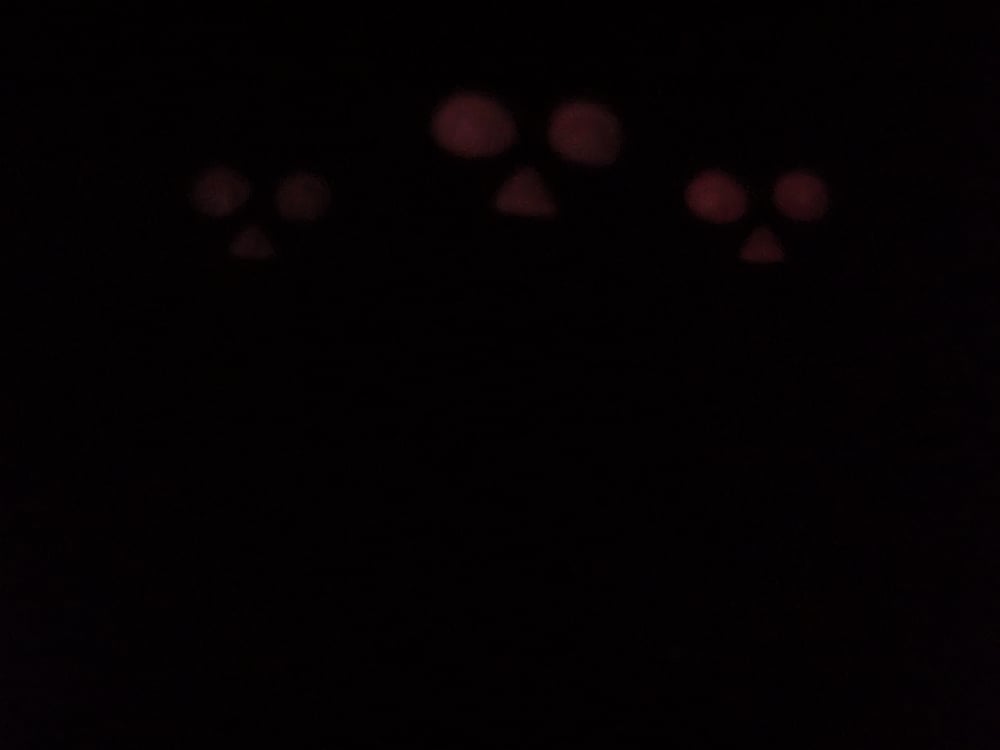 "Cobalt Shift" (Red Eyes) (LE3)
(6" Vinyl Figure)
Drop Date : 2/25/23
Drop Time : 10am (AZ time)
This vinyl figure is painted with a special paint that shifts color in the sunlight, it has slight red resin eye glow. This is limited to 3 pieces with the red eye glow.
This figure is hand painted with resin poured eyes and nose. Will ship early at the beginning of the week.