6" Candy Corn Wraith Reaper Vinyl Figure (LE200)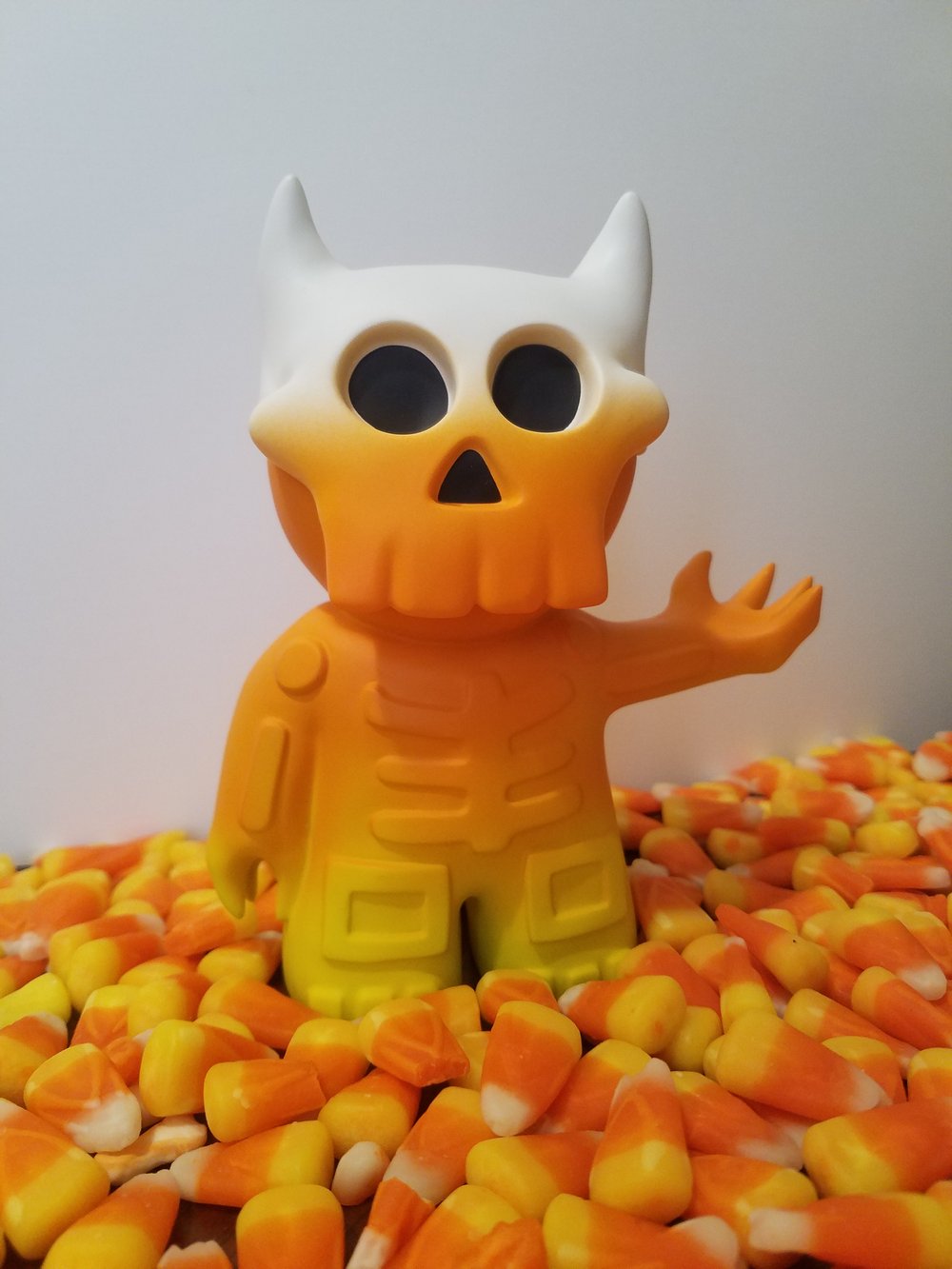 One of the most requested colorways since its first introduction, Candy Corn Wraith Reaper has arrived! Limited to 200 figures, Candy Con is the highest LE for Wraith Reaper to date.
With every Candy Corn Wraith Reaper purchased, there is a chance of receiving a free Candy Corn Enamel Pin! (A small allotment will be available in the shop at a later date)
There is also a chance at receiving a signed figure as well!
*NOTE*
During shipping from the factory many boxes were heavily damaged. Replacement boxes are on their way so there will be a restock if Candy Corn sells out. There is about 65 available at time of drop.