"RGB22" (4" Resin Reaper Blind Bag)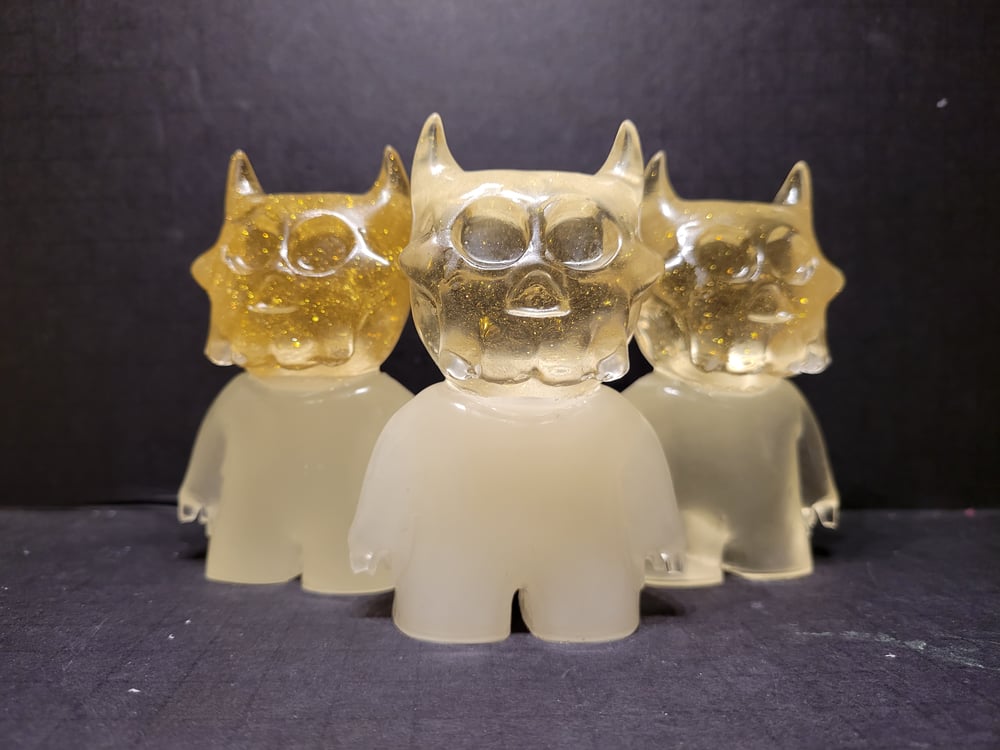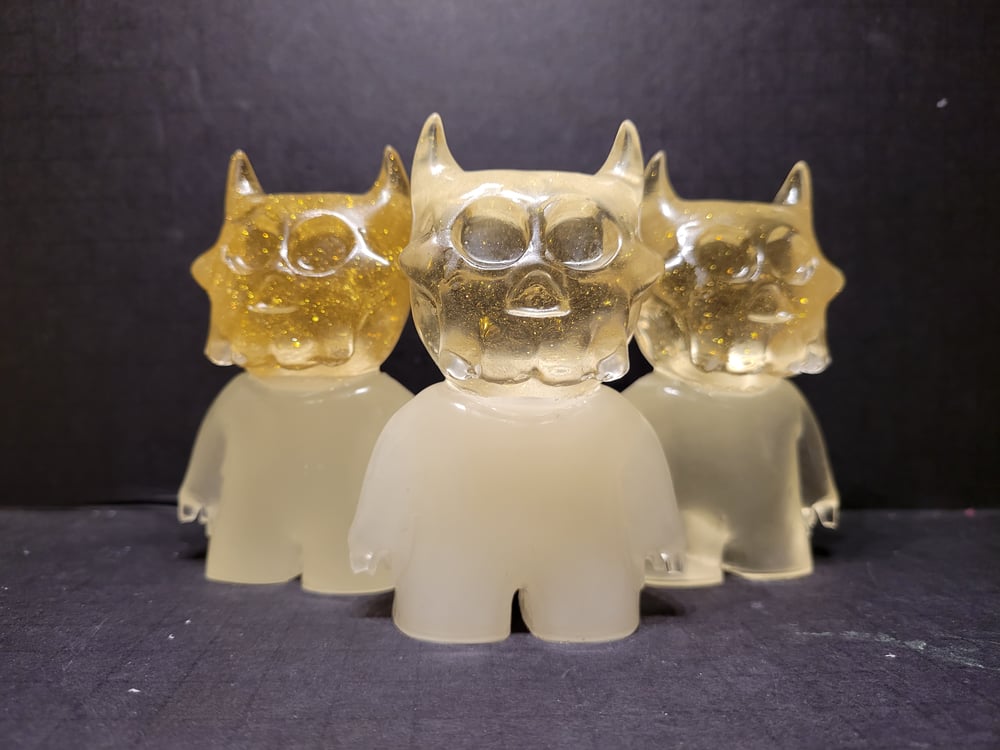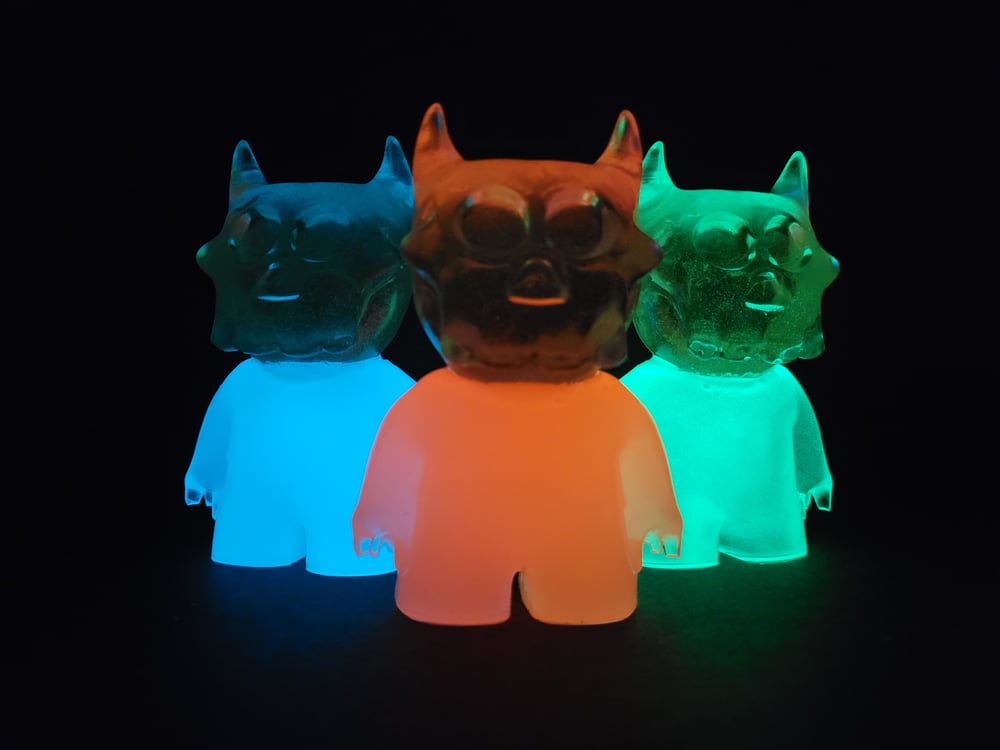 First drop of the year! "RGB22" has a clear head with gold glitter and a white/cream body that glows Red, Green or Blue!
There will be two full sets available which will include an additional special figure. If multiples are purchased, there will not be duplicates.
Drop Date : Friday January 7th
Drop Time : 12pm (AZ Time)