Reaper Turtle (Full Glow) 1.75" Enamel pin set (Pre-Order)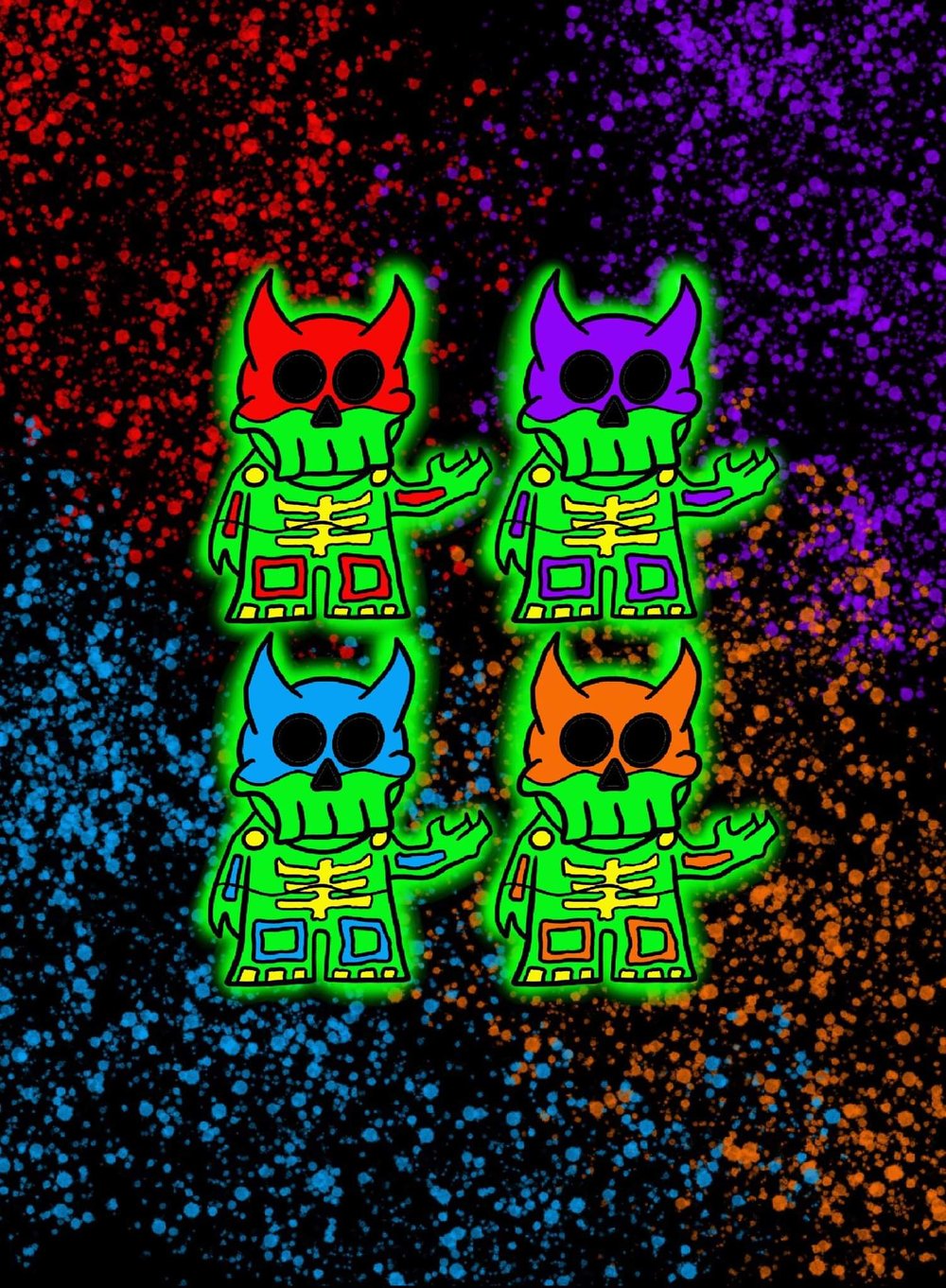 Back by request, "Turtle Reaper" pins!
This pre-order is for a set of Turtle Reaper Enamel Pins with full glow! The LE will be determined by the orders placed
The first 21 sets pre-ordered will receive a free "Ink Turtle" (Full Glow) Enamel Pin!
(Please select this option if available)
This pre order is open from 6/12 until 6/19 . The order will be placed that weekend and there is an estimated time of 4-6 weeks until delivery.
Since this is a pre order, any other items added will be delivered along with the pins once they are produced and sent.
Any questions please feel free to PM on IG.