"Krampus" 2.25" Enamel Pin (Pre Order)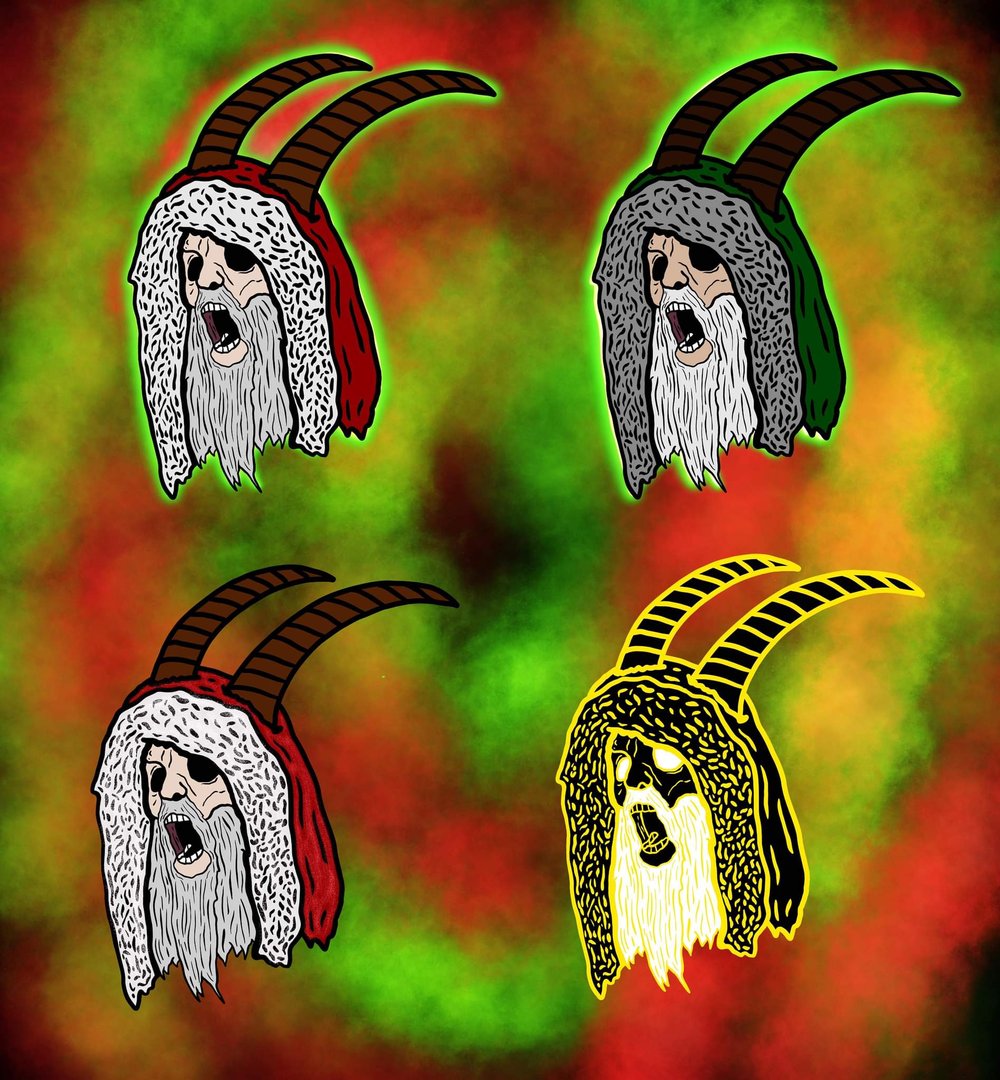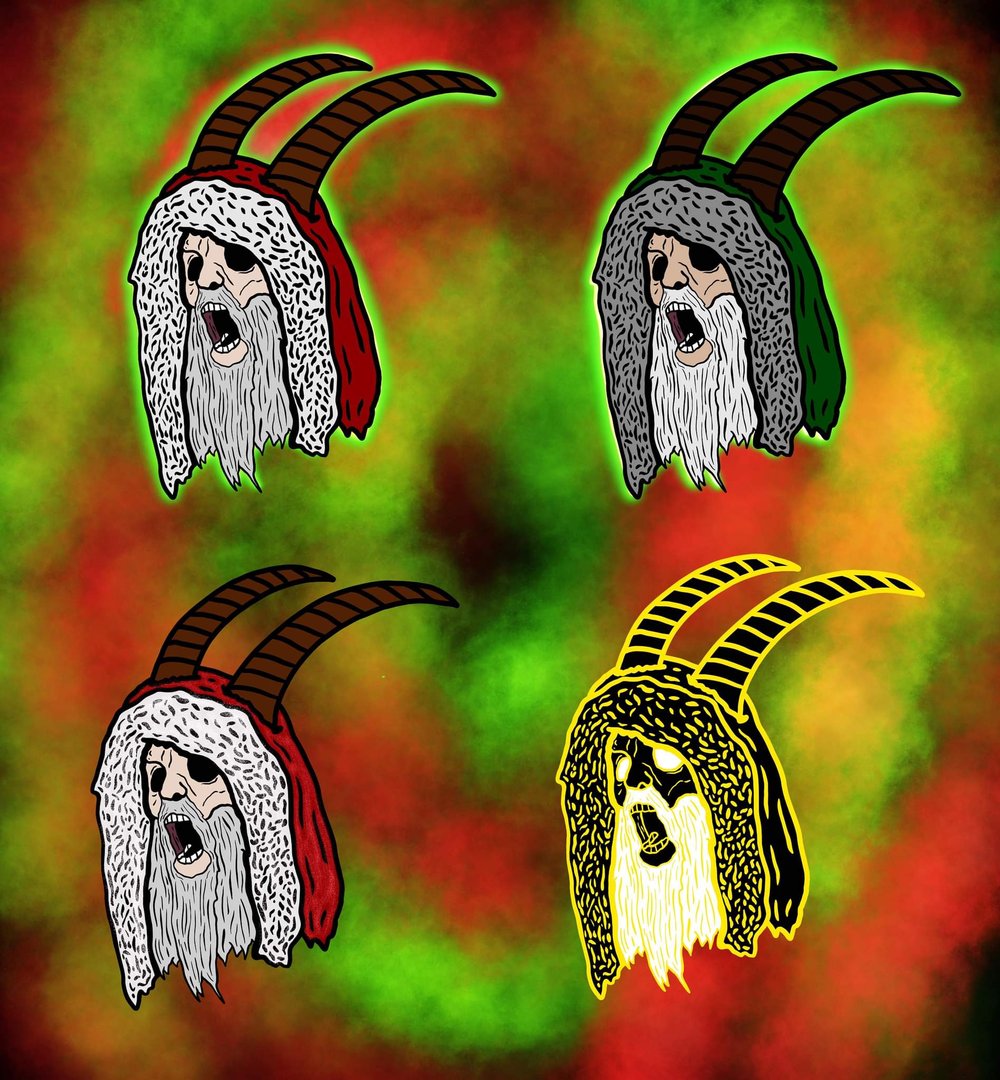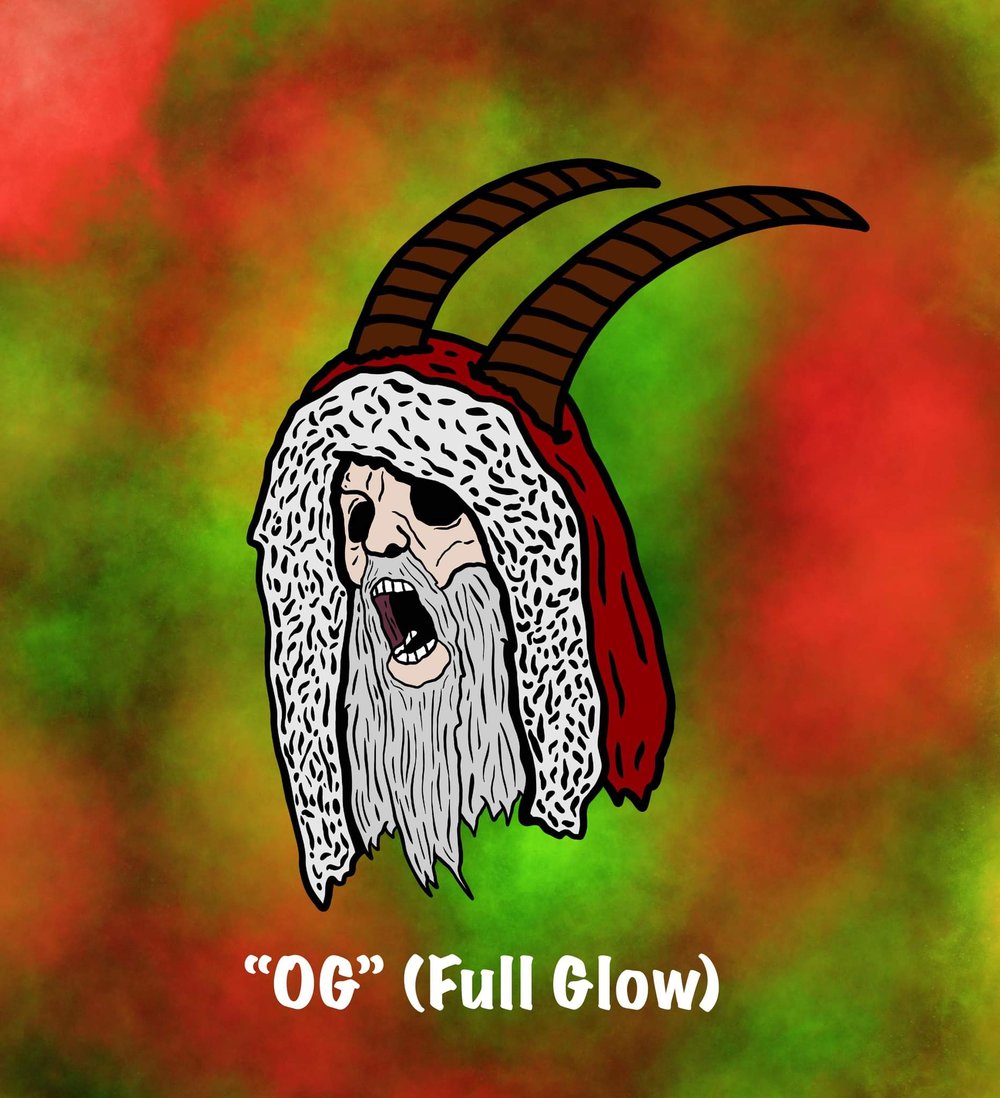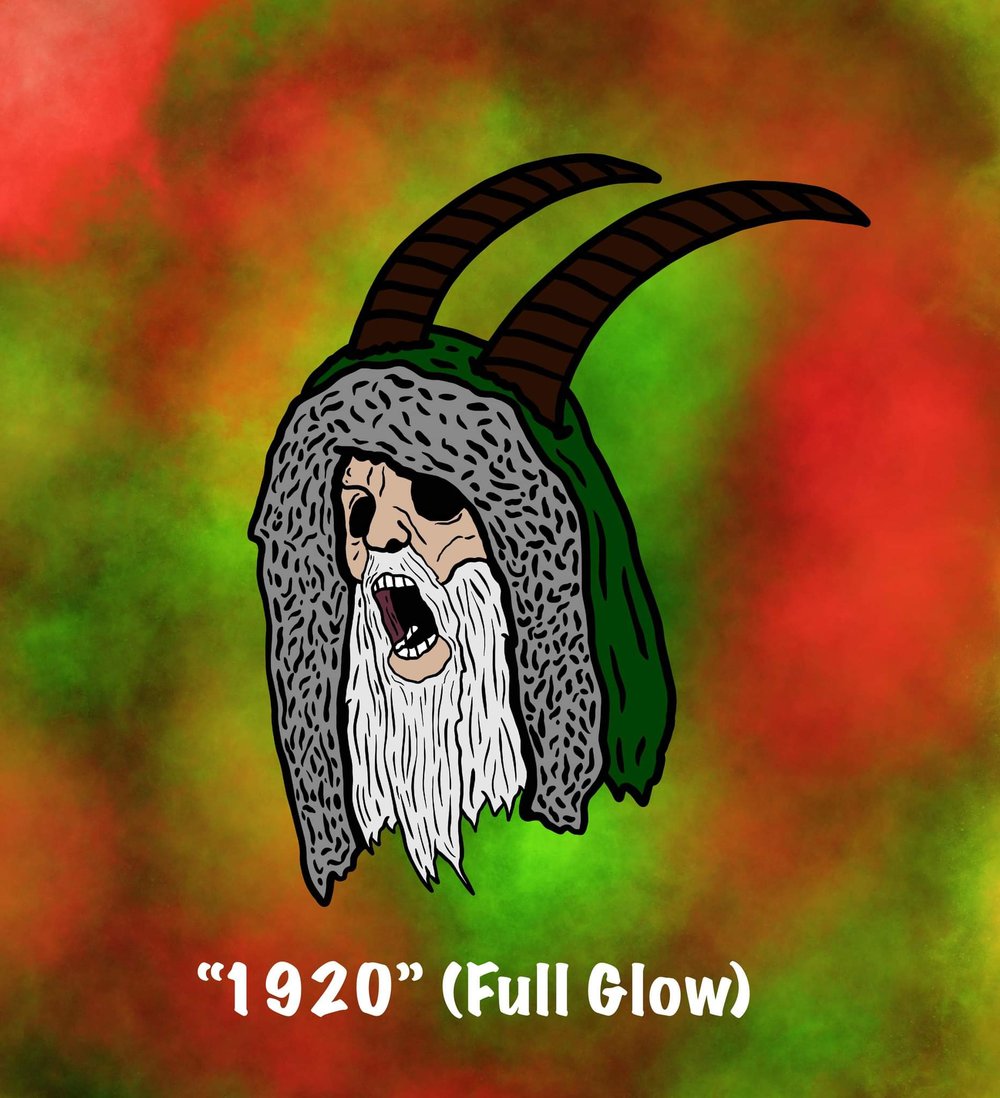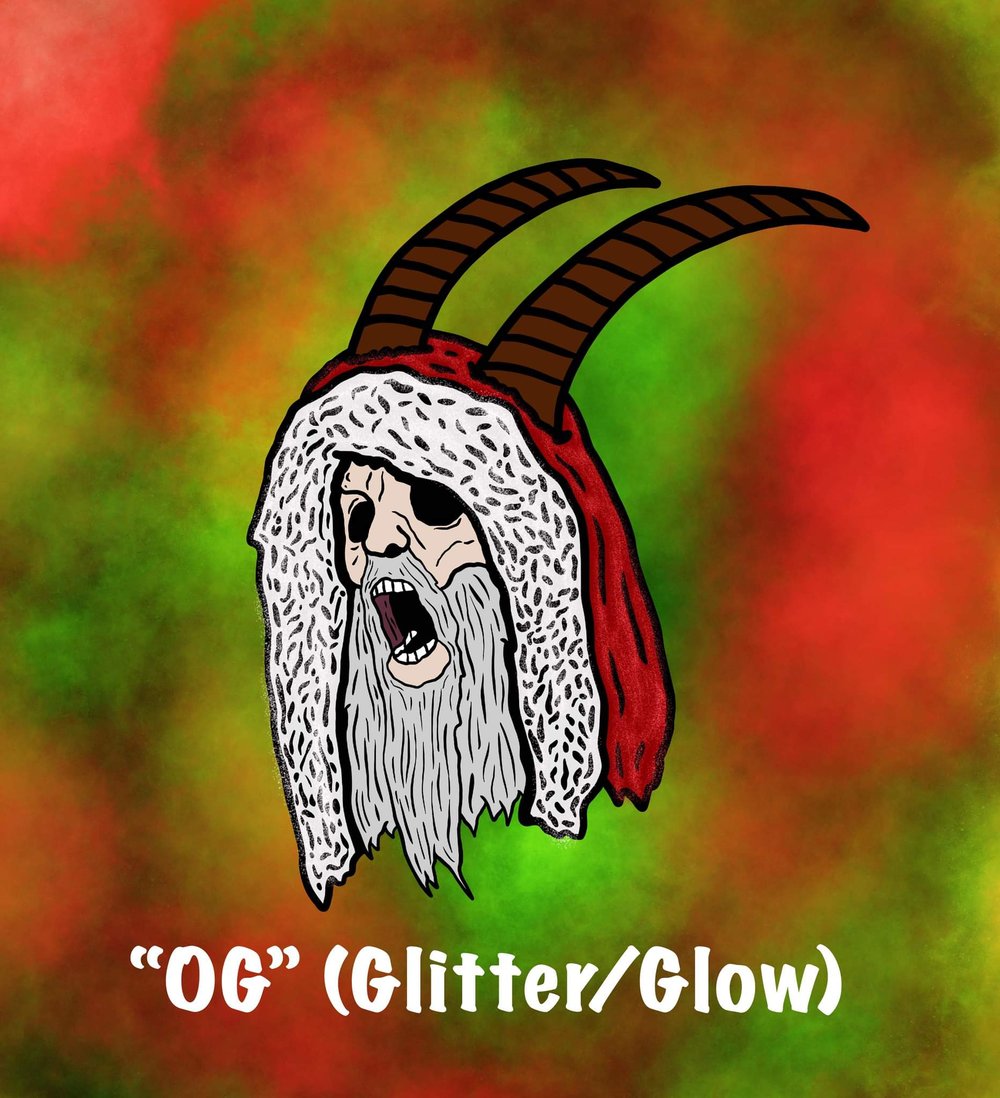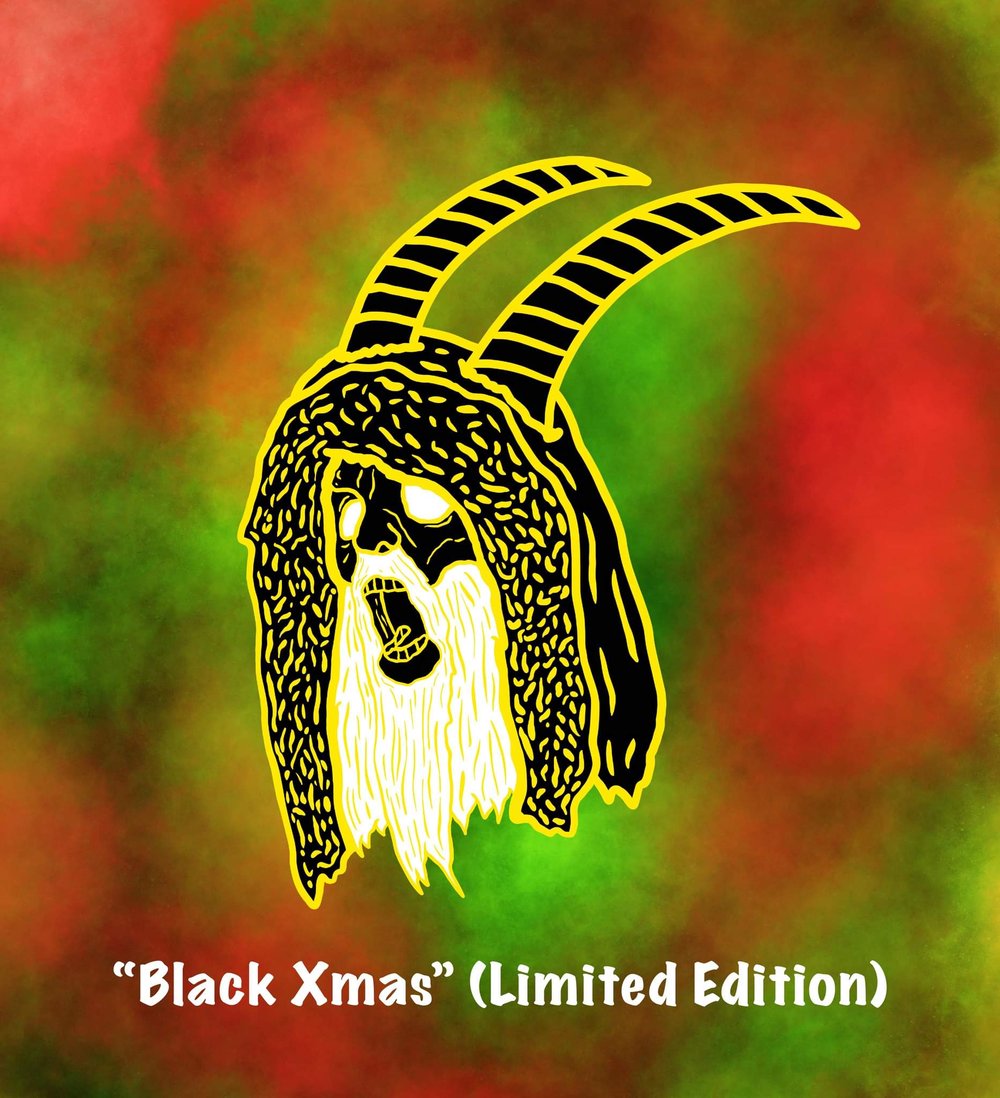 The last 2021 horror pin produced this year is : "Krampus"! This pin is about 2.25" tall, triple posted and glows!
Three varaints will be available, and with this Pre-Order of the set, you will receive the "Black Xmas" Variant for free! This variant is only available with this set pre order and is limited to 13 pcs (will be numbered as well, it is gold metal with black glitter and white glow)
Estimated time of arrival is Mid December.
Any items ordered along with the preorder will not ship until the pins arrive.