2018 Rabbit Blind Box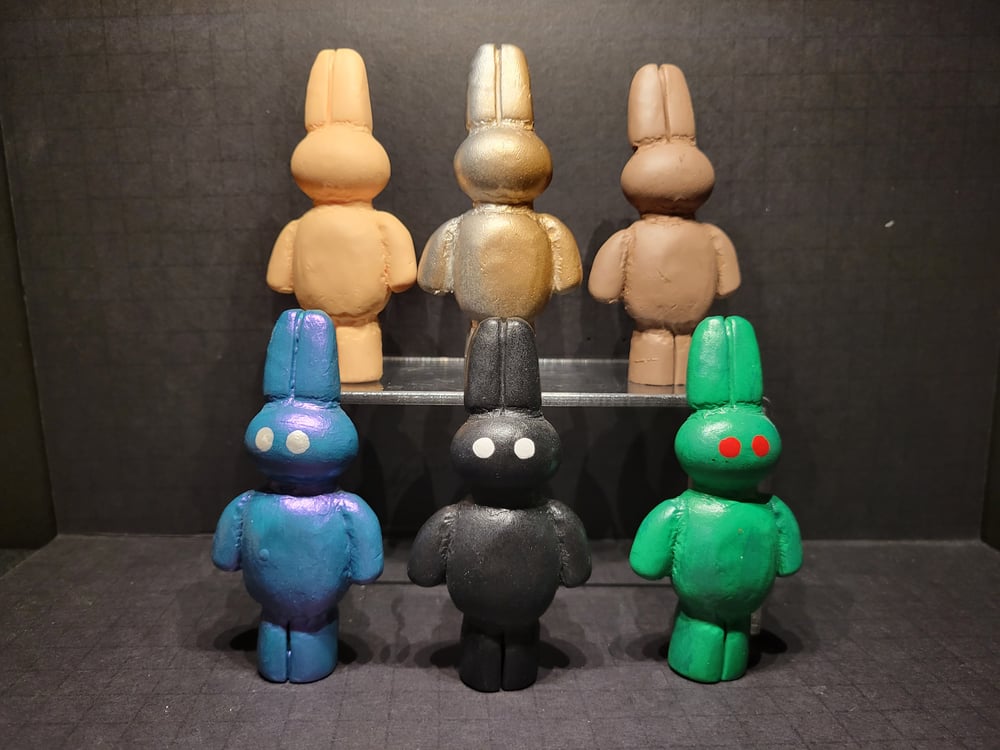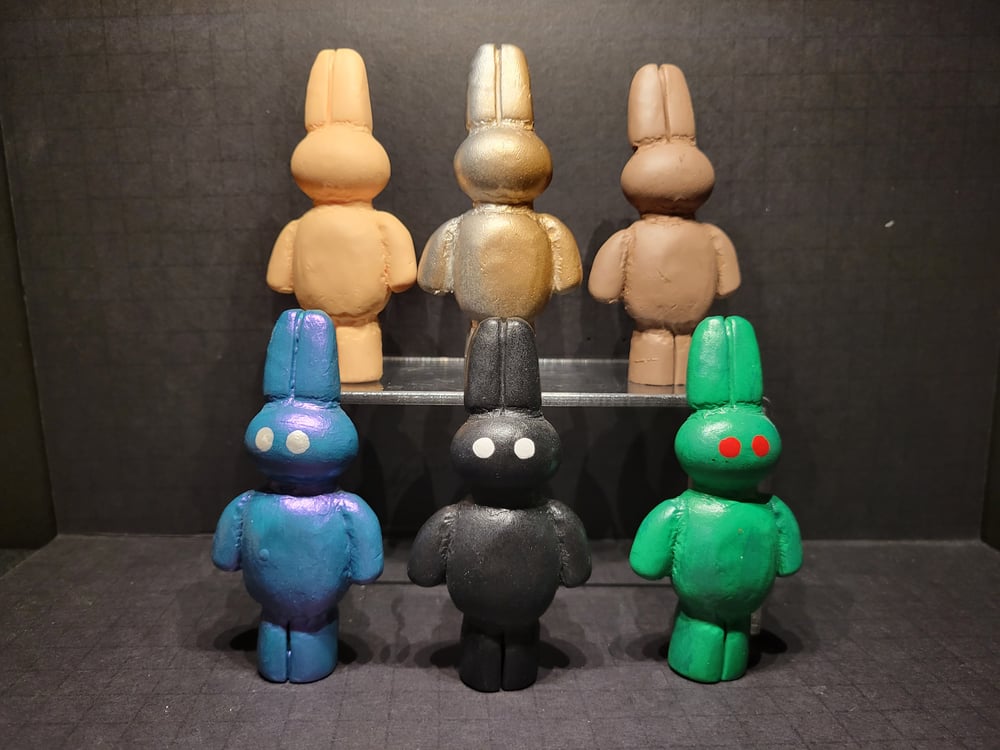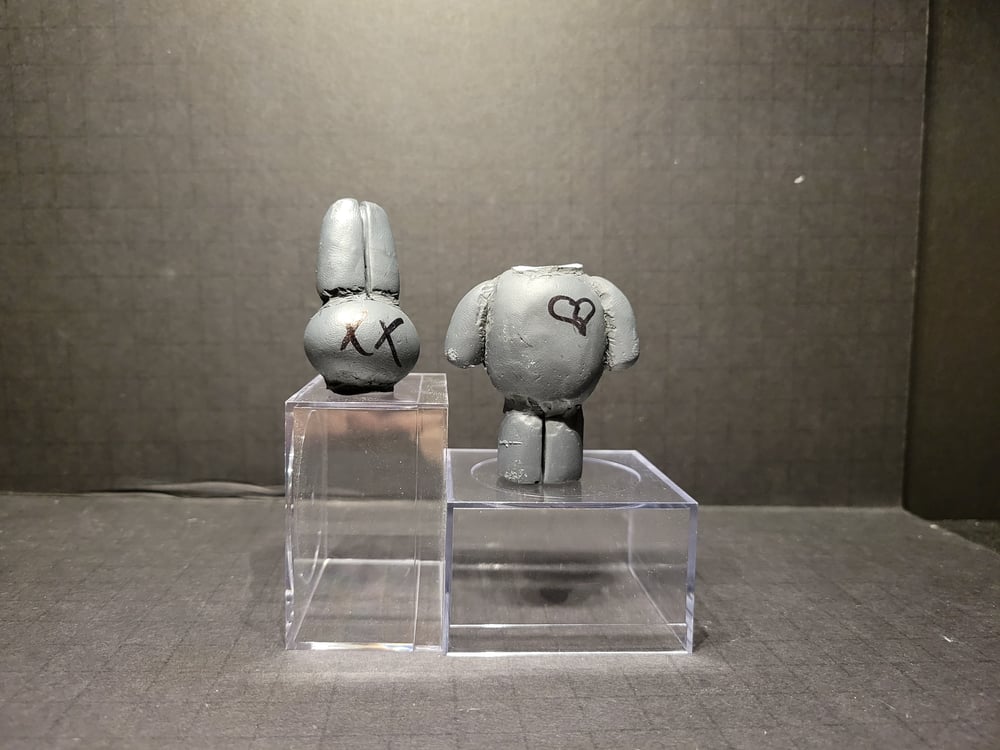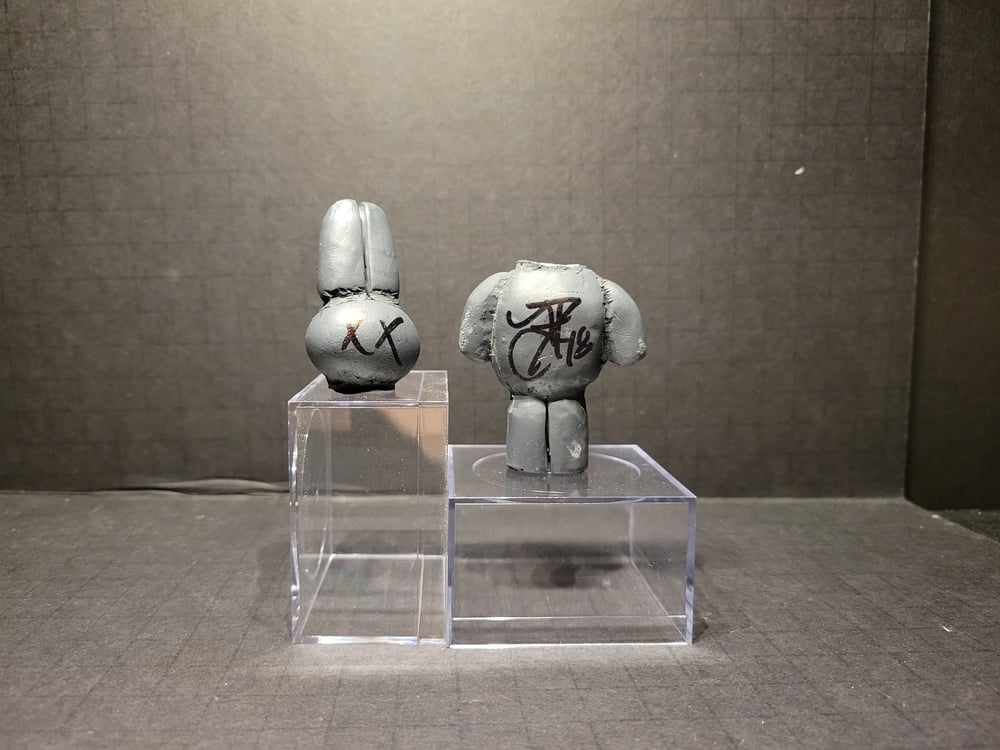 This blind box will include color test / proto Rabbits from 2018! Also included will be one FDAD "Death" Pin BB, a blank "Emotimeow" as well as some stickers.
One random box will also contain a bonus 2018 Rabbit. This Rabbit was made to see how durable they were in the beginning. Fun fact : it only broke after being dropped from a 3 story building.
Drop Date : 9/10/21
Drop Time 12pm (AZ Time)