2" "The Hammer" Enamel Pin (Thirteen Ghosts)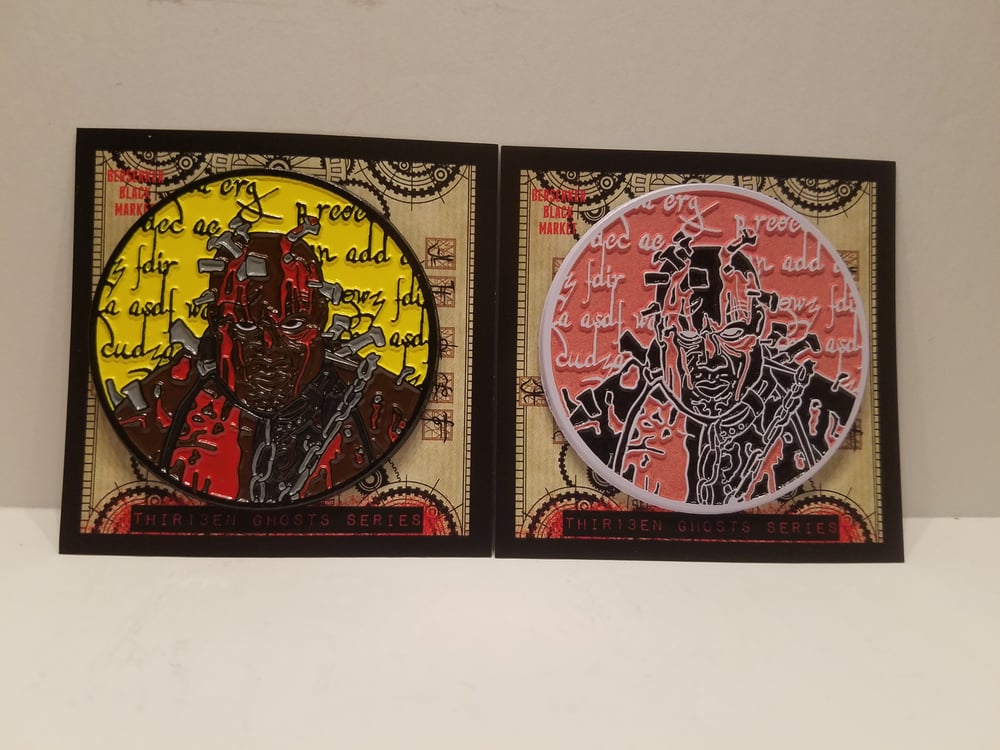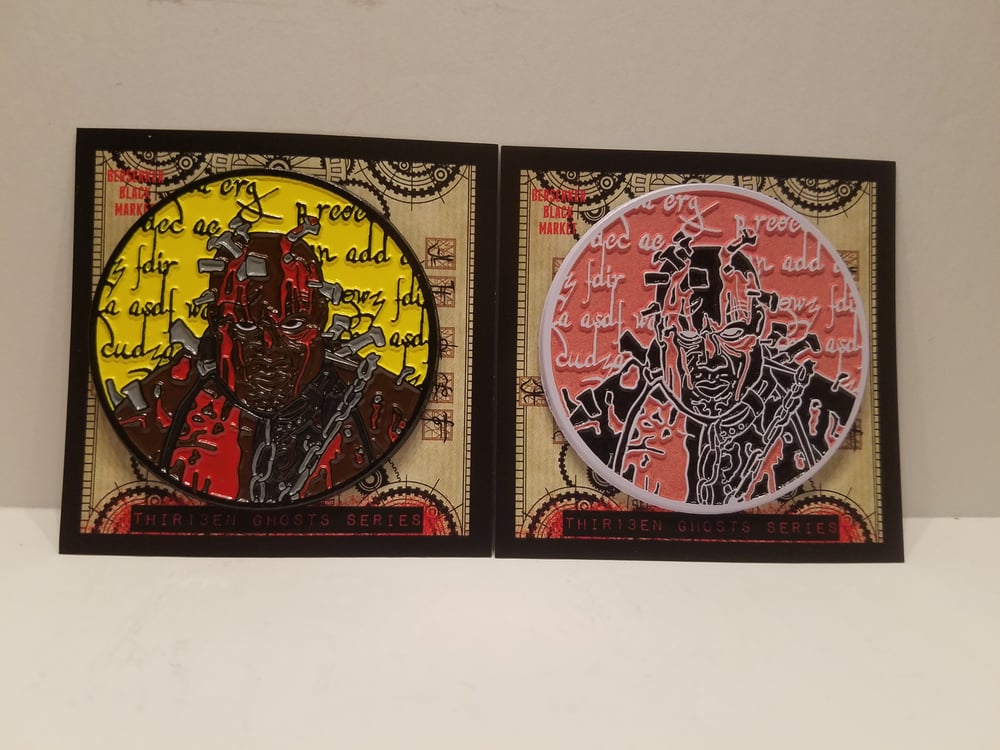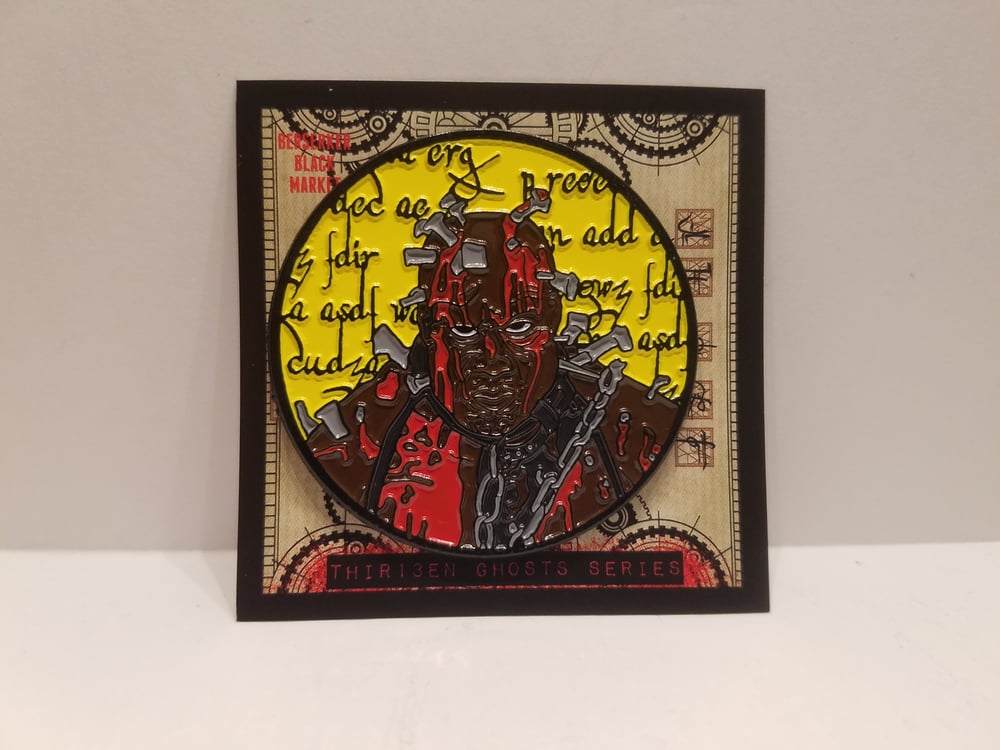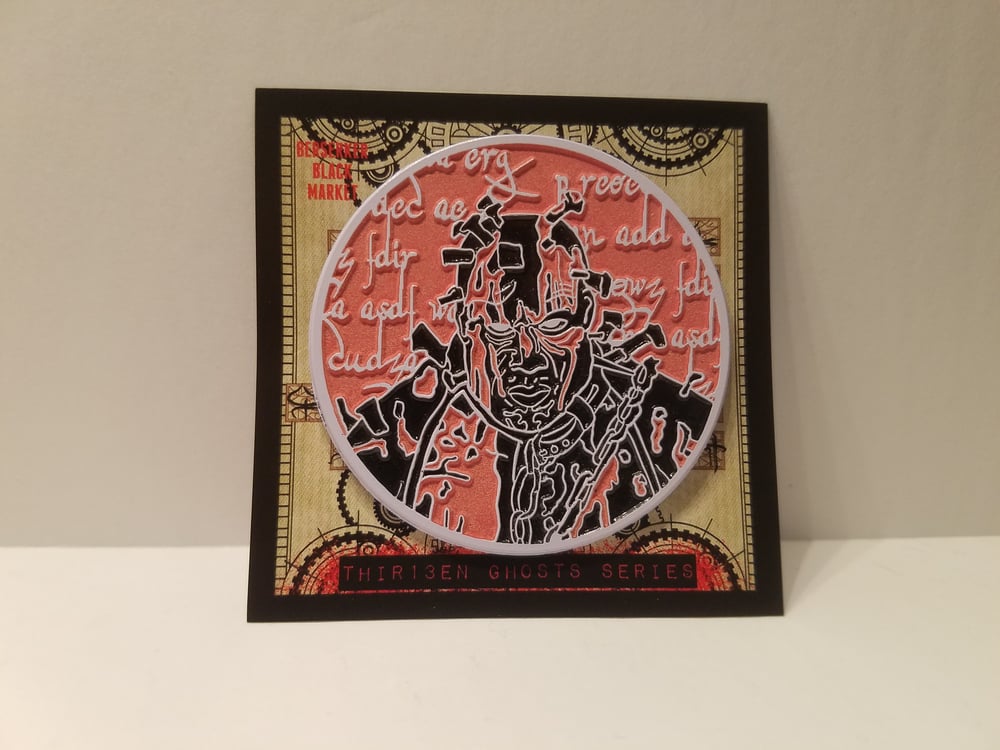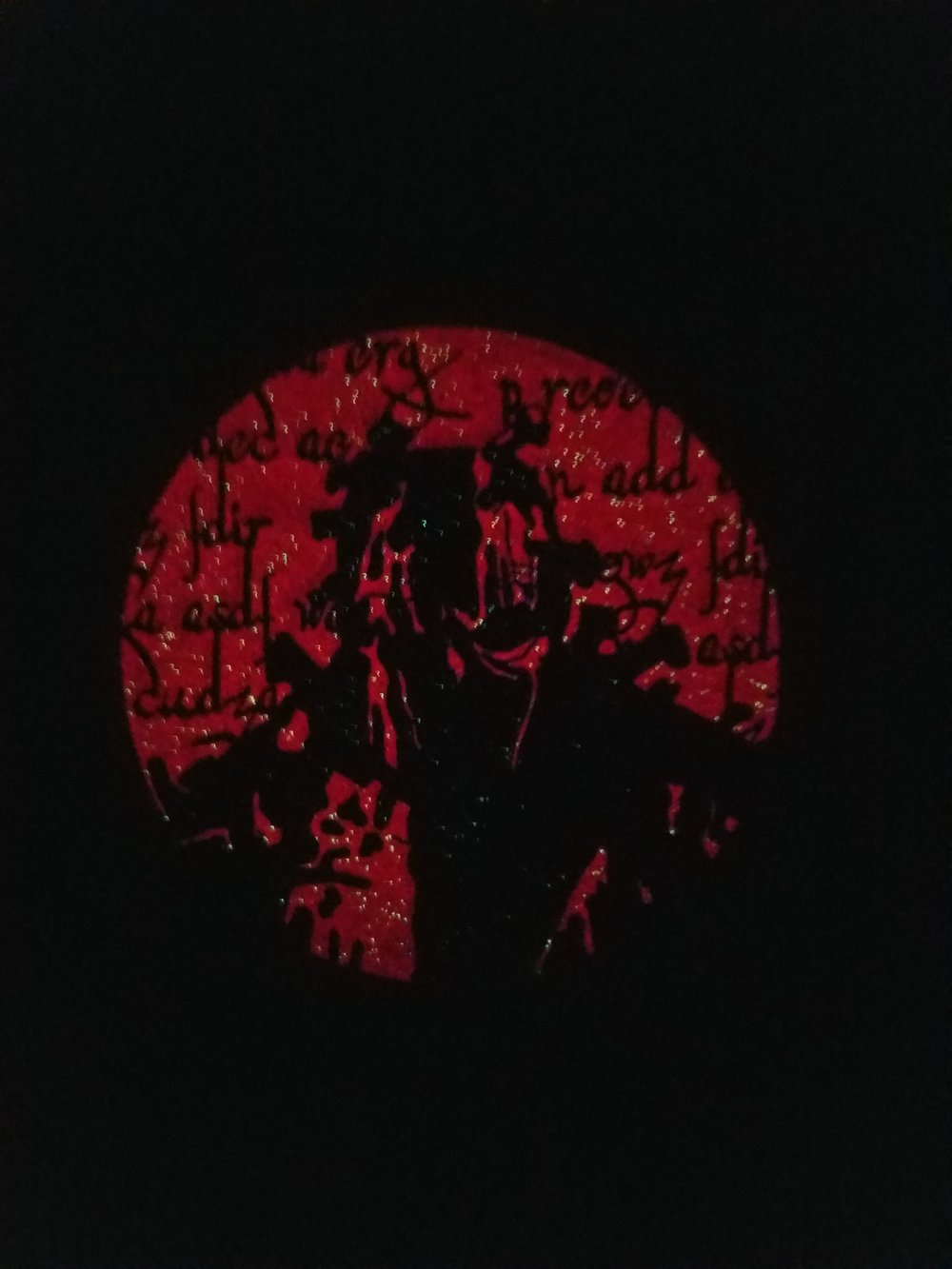 This is the second of a thirteen enamel pin set. This pin depicts : The Hammer, is 2" in diameter, double posted, and is individually numbered. The OG Variant is limited to 50 pieces and the Black Zodiac Variant is limited to 13 pieces, dyed white metal and glows red.
The Black Zodiac Variant is only available as set purchase. Purchased sets will be matching numbers as well.
All Orders will come with a matching 2" OG Hammer Sticker!
*These will start shipping the first week of June due to stickers still in production*