Soul Seeker "Radioactive" (OE) (Pre-Order)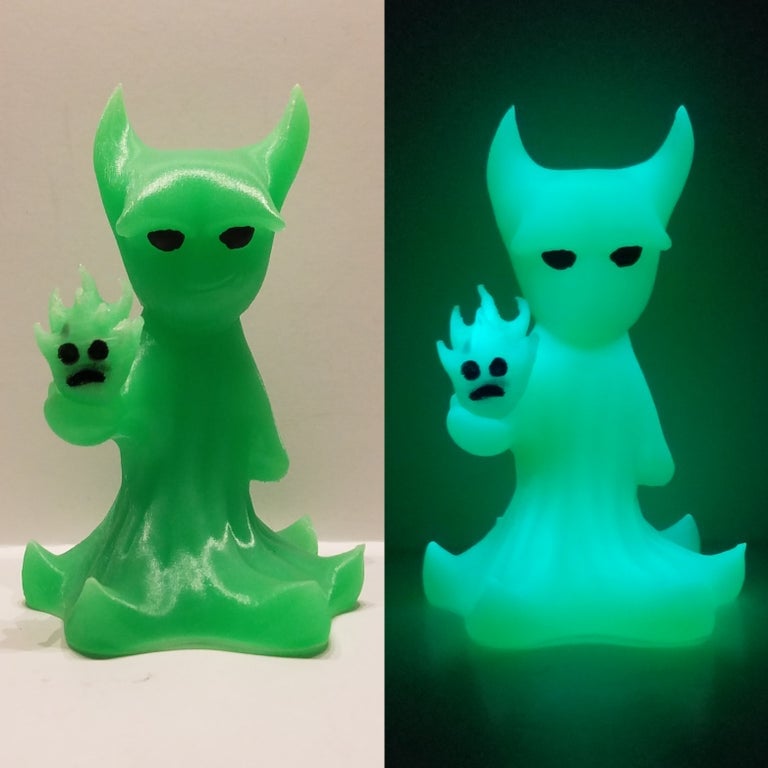 This Soul Seeker glows bright green, and is an open edition variant. Every Seeker comes with a flames and a Soul Seeker head sticker! This pre order begins 9/13 and there will be about 10 available. Since this is a pre order please allow a few extra days for this to ship.
*Please note, picture is from original drop and final castings might have slight color differences due to materials
*Since all Soul Seekers are handmade they are subject to slight imperfections and no two will be exactly alike.