"Royal Eternal" Soul Seeker (TE)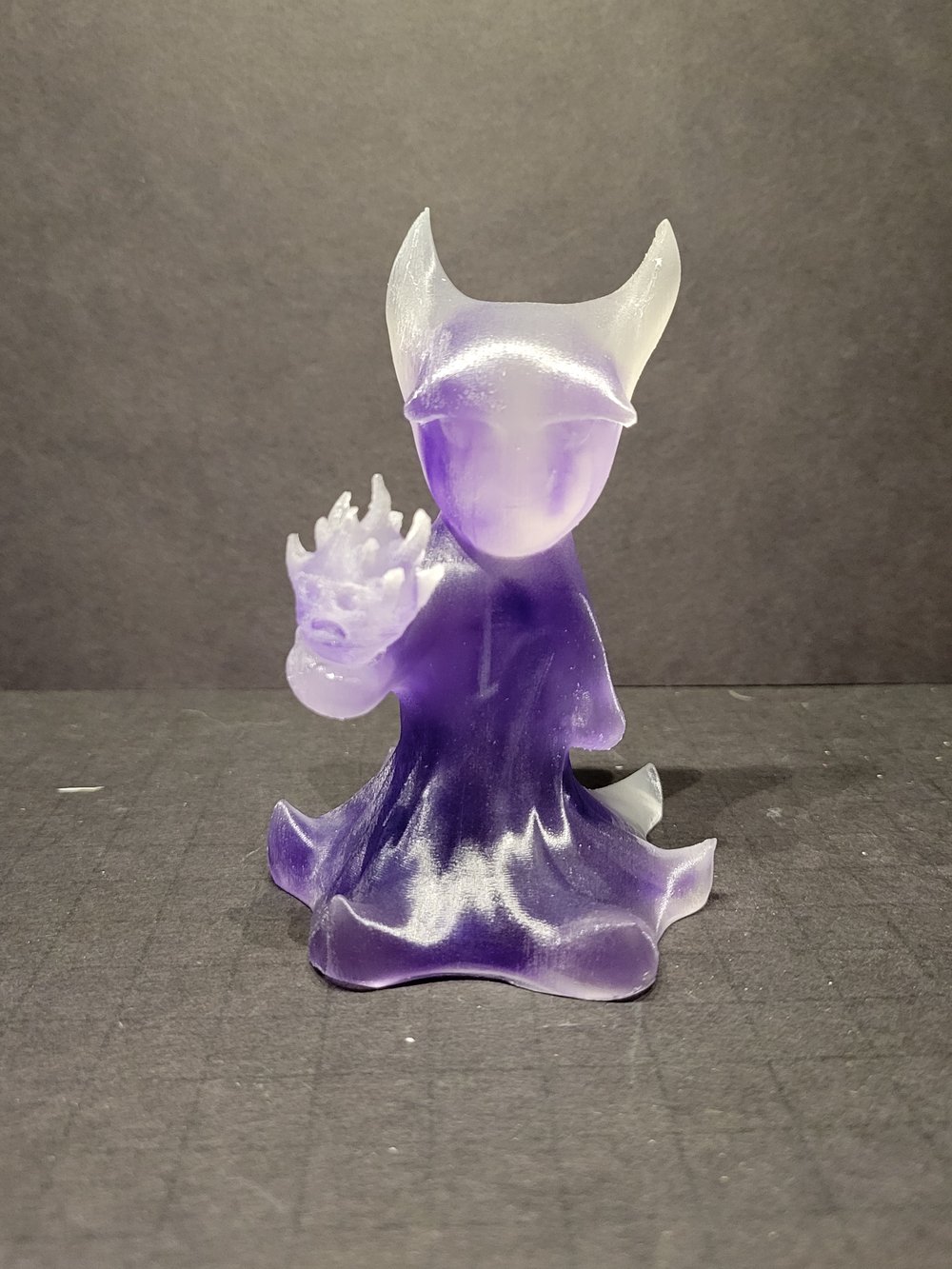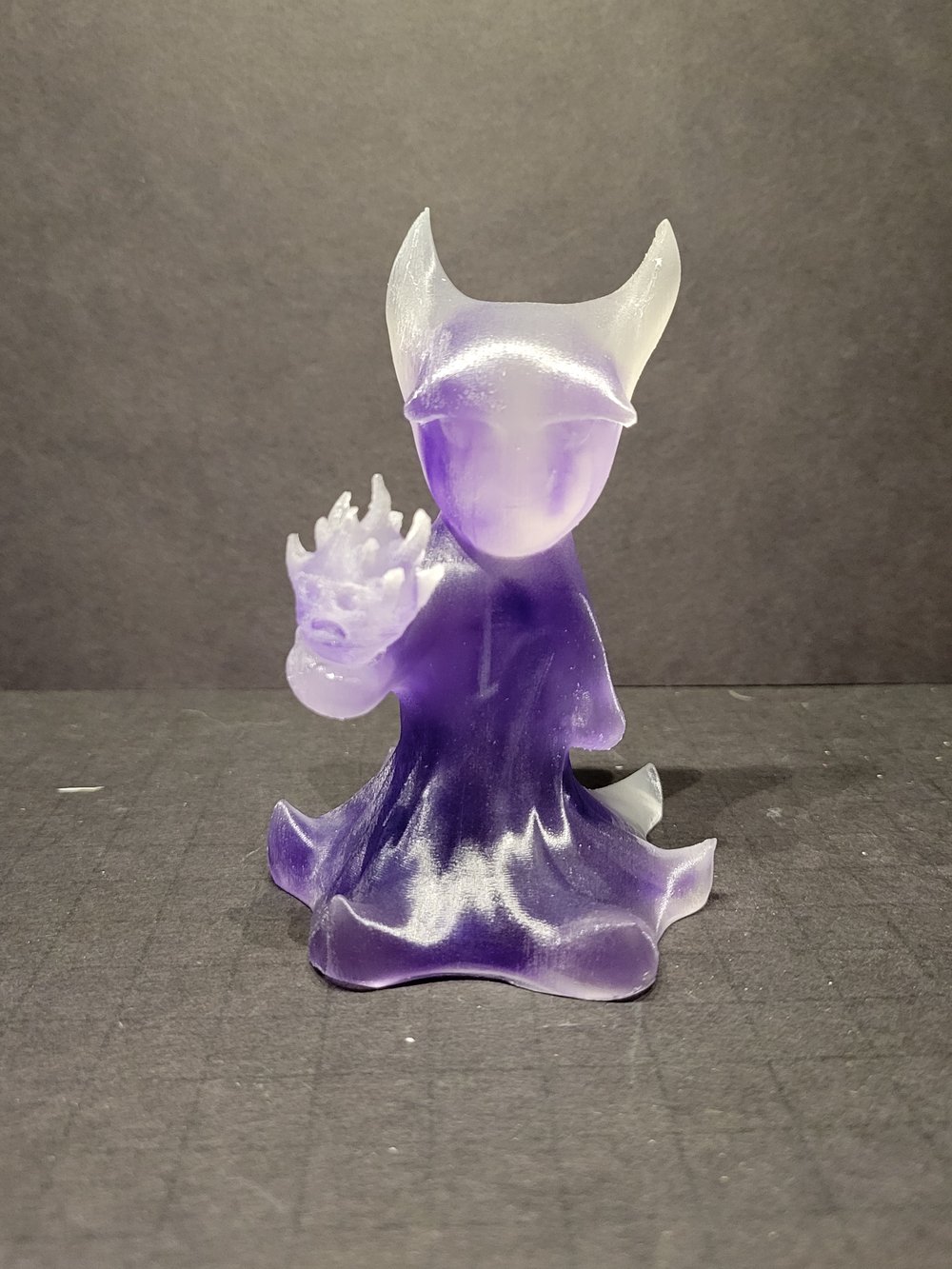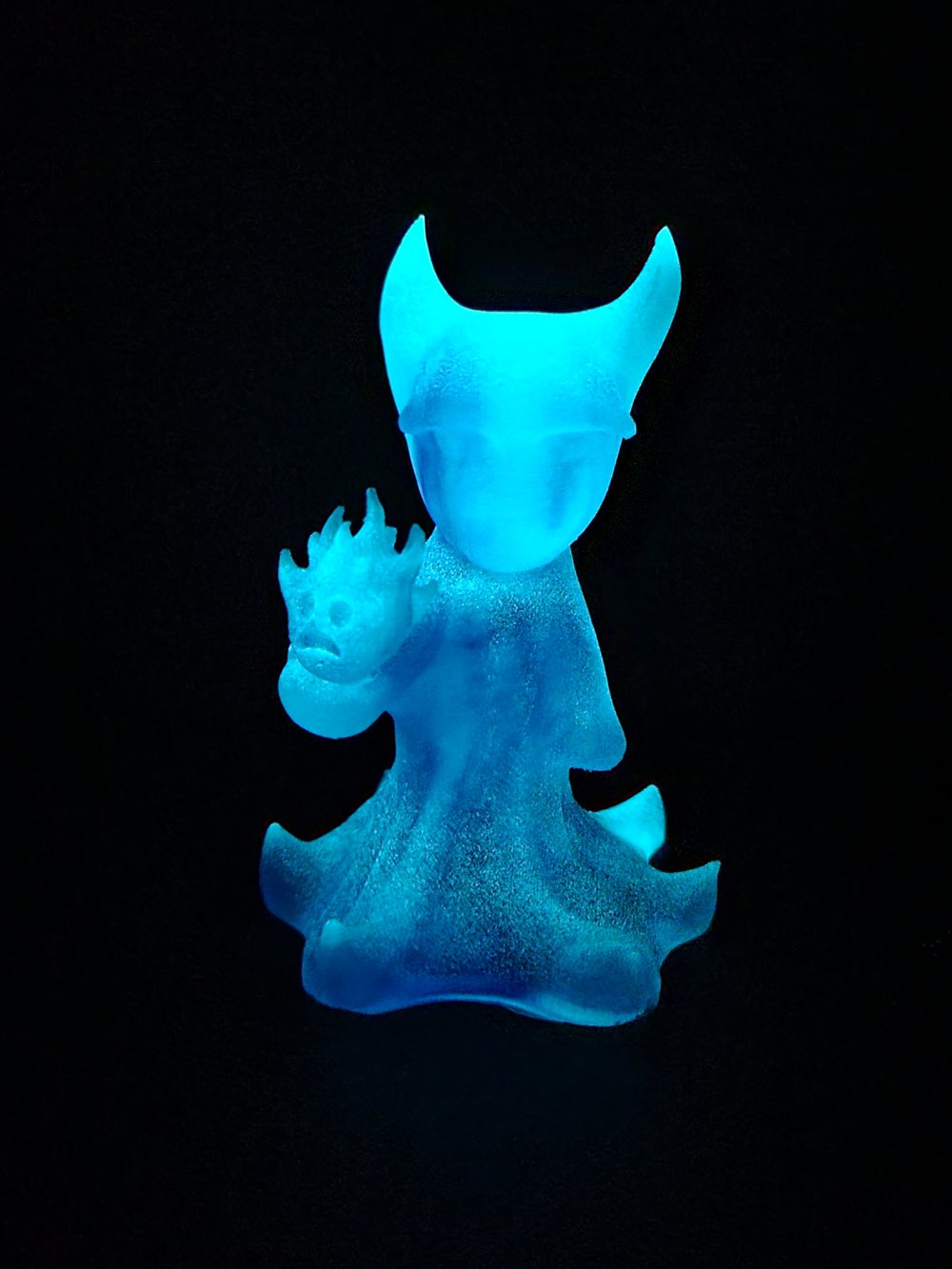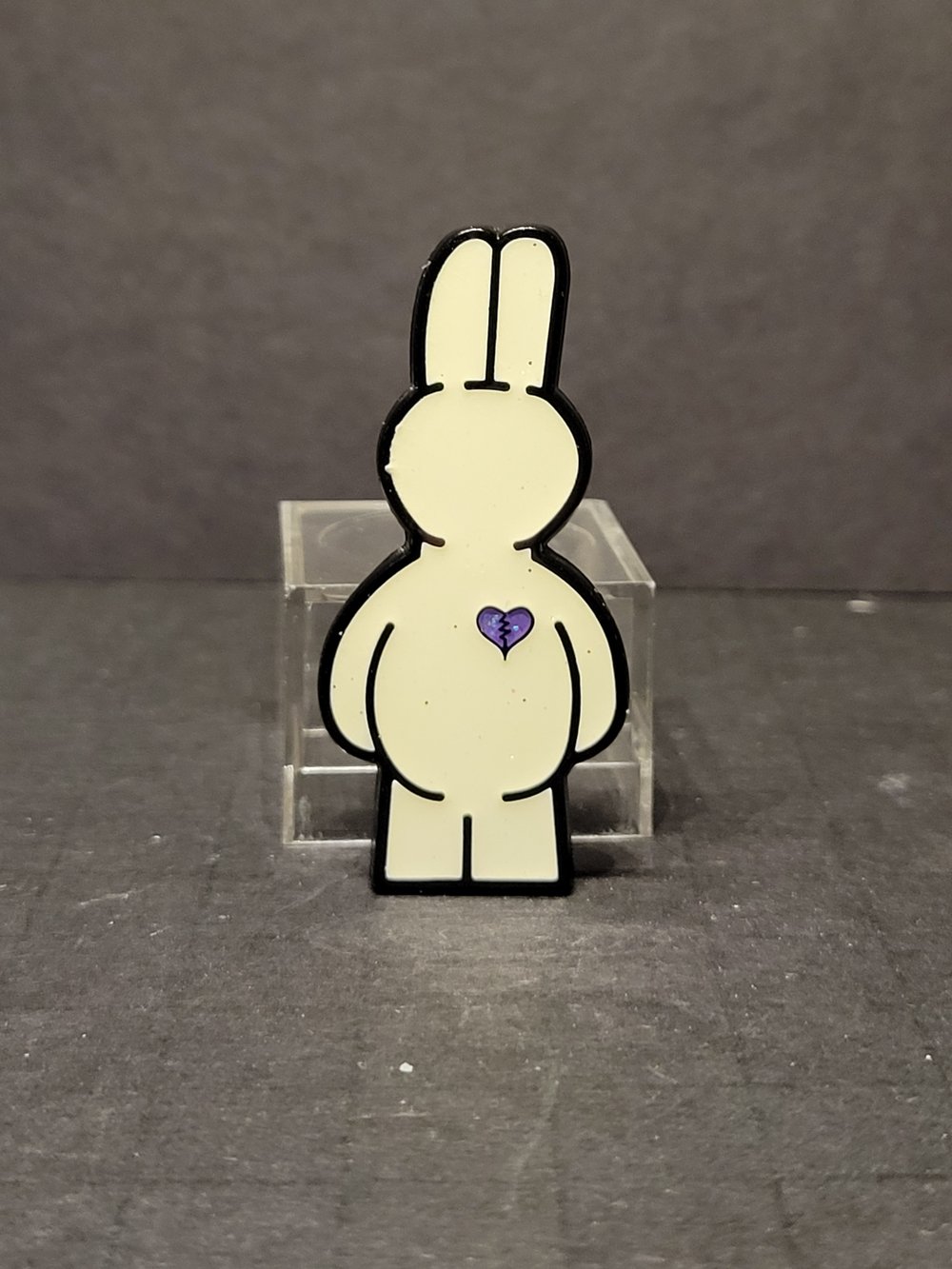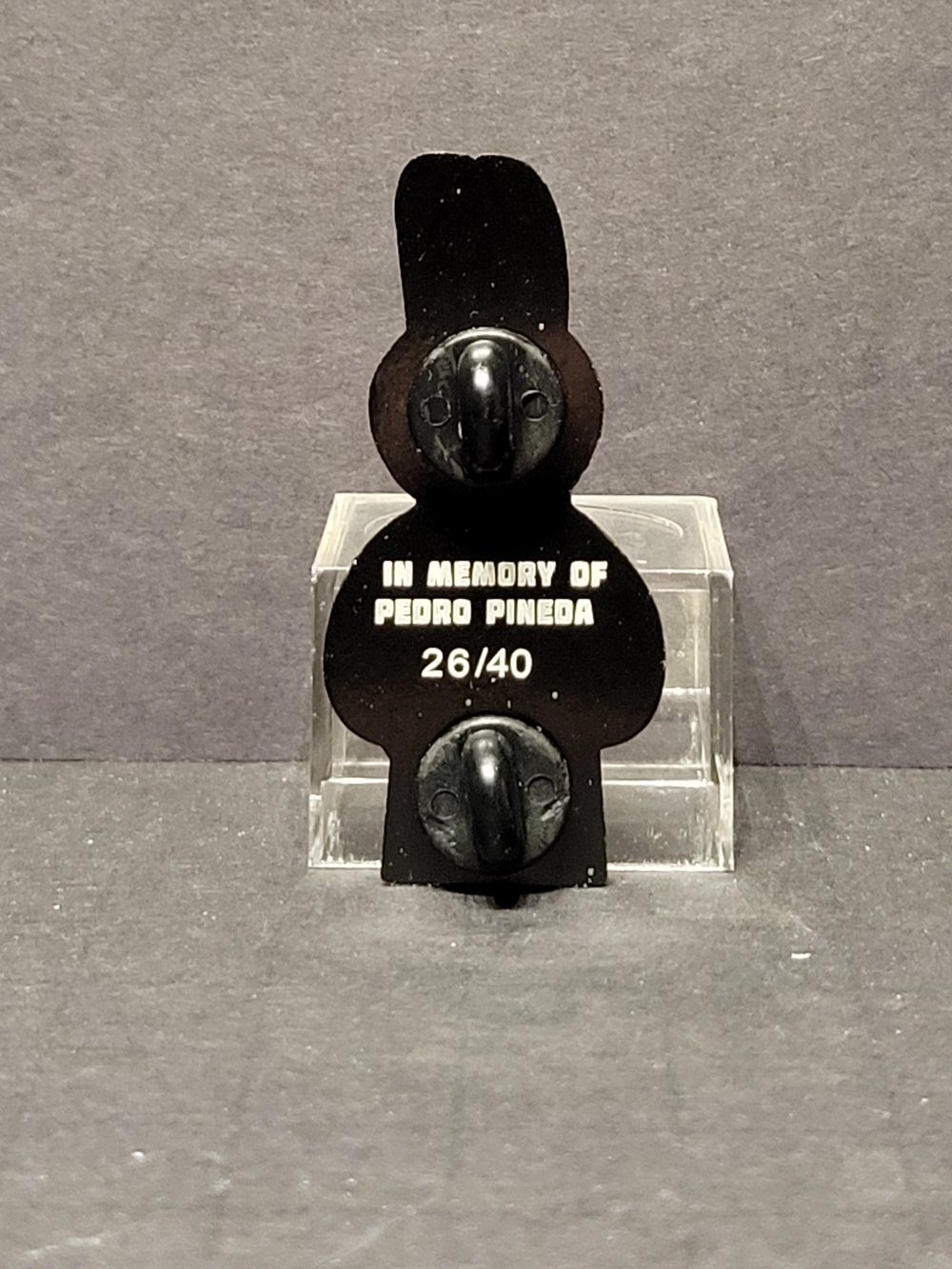 Celebrating what would have been my fathers 55th birthday, I am doing a Time Edition of "Soul Seeker". "Royal Eternal" will be a swirl of white and purple, it will glow aqua in color. I originally wanted this to glow violet but after a test pull, its glow was no where as strong as I wanted it to be for this special drop.
As most of you know, my father is the reason BBM became what it became. Soul Seeker was one of the last figures he saw casted so it felt right.
With every "Royal Eternal" Soul Seeker there will be a free Rabbit Pin included. This is a thank you to everyone and anyone who has supported me and my family during our difficult time last year. This pin was originally suppose to be given away last year during his birthday but I was unable to find them. They are limited to 40 and will continue to be given away throughout the month.
Since this is a time edition figure and all will be made to order, it will take some time to create and ship since I had to order more aqua glow since the violet was not up to par. I appreciate your patience and understanding.
Open Time : October 9th @12AM (AZ Time)
Close Time : October 9th @11:59PM (AZ Time)