"Reaper Talisman" (Murder Variant) Enamel Pin (Pre-Order)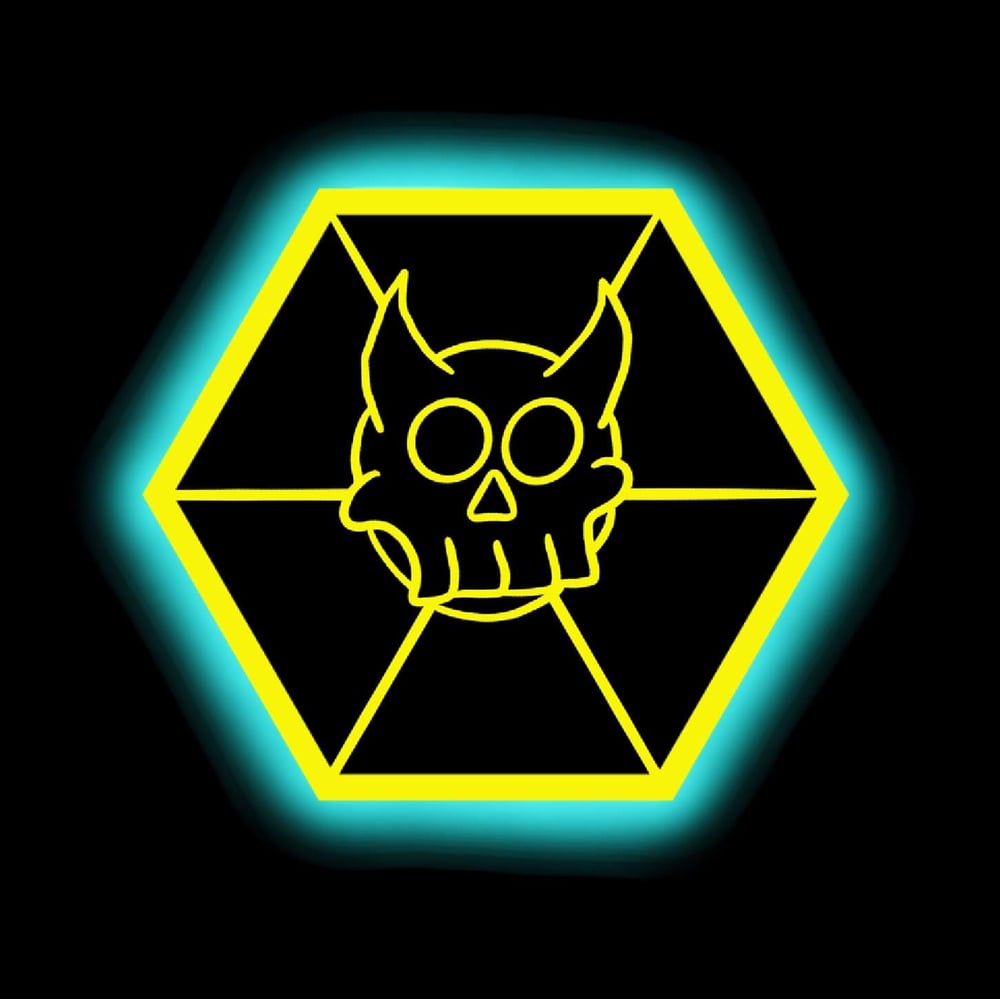 This Pre Order is for the first "Talisman" Enamel Pin, the LE will be determined by the number of pre orders. The "Murder Variant" is a 1" gold metal hexagon shaped enamel pin, depicting the Reaper Head with Black glow enamel.
With Cons, signings, and events slowly making their way back, I will be going to attend them as a patron or as a vendor. I have always been a one to enjoy in person giveaways or special drops.
This Pre Order will be open for 2 weeks (March 17th to March 31st) With anyone that pre orders, please include your IG in the notes. I will be adding everyone who pre orders to the "Close Friends" Story on Instagram. I will be posting more in this story including new items, drops, colorways, ideas, polls, and way more.
When it comes to events and such, I will always have special drops/giveaways for anyone who wears any of the "Talisman" pins. More details are to come.
Any Questions, please feel free to message me on IG.
(This Preorder will begin production at the end of March and will be shipping out in April)