"Necro Blanc" Soul Seeker (LE8)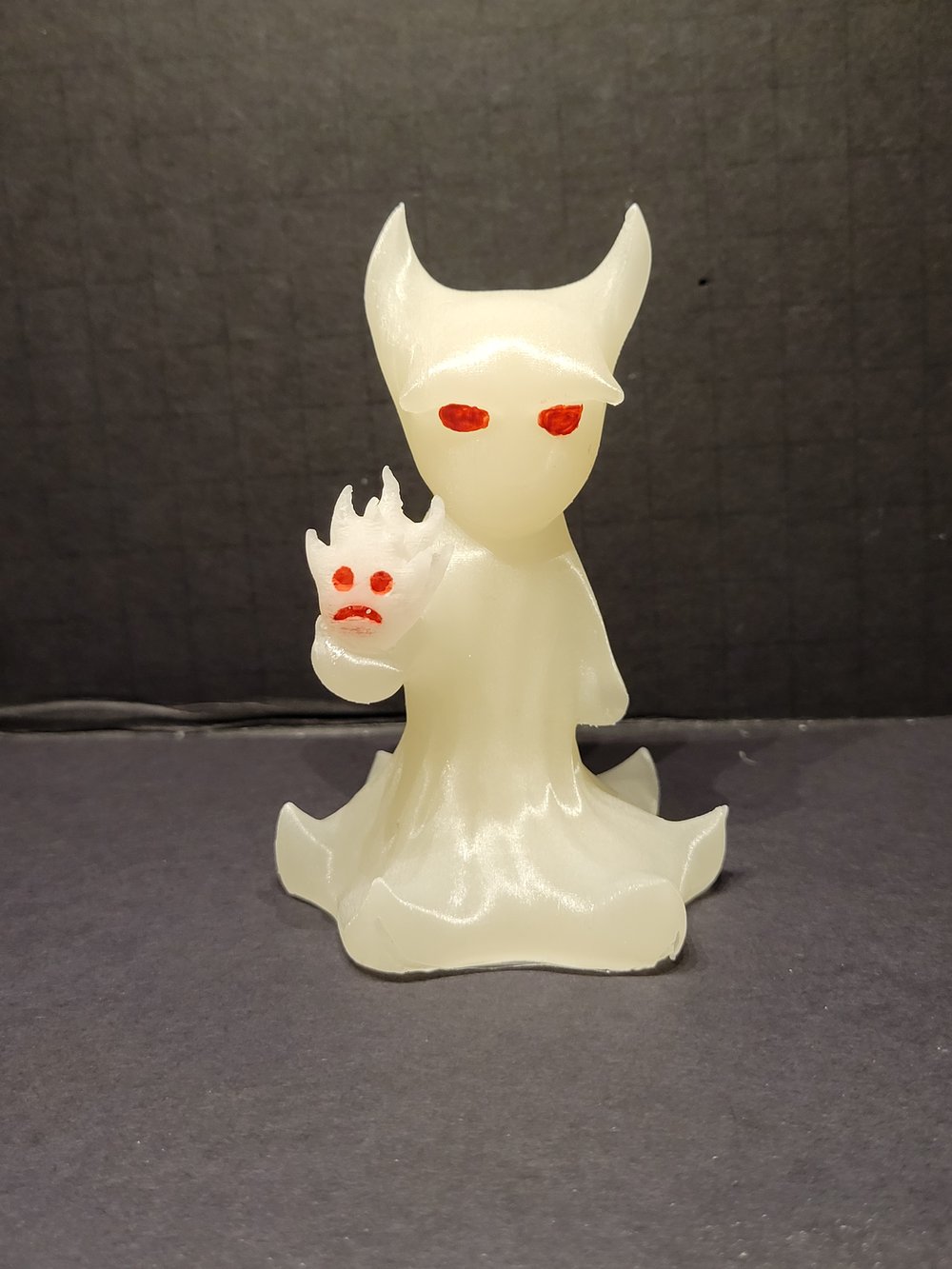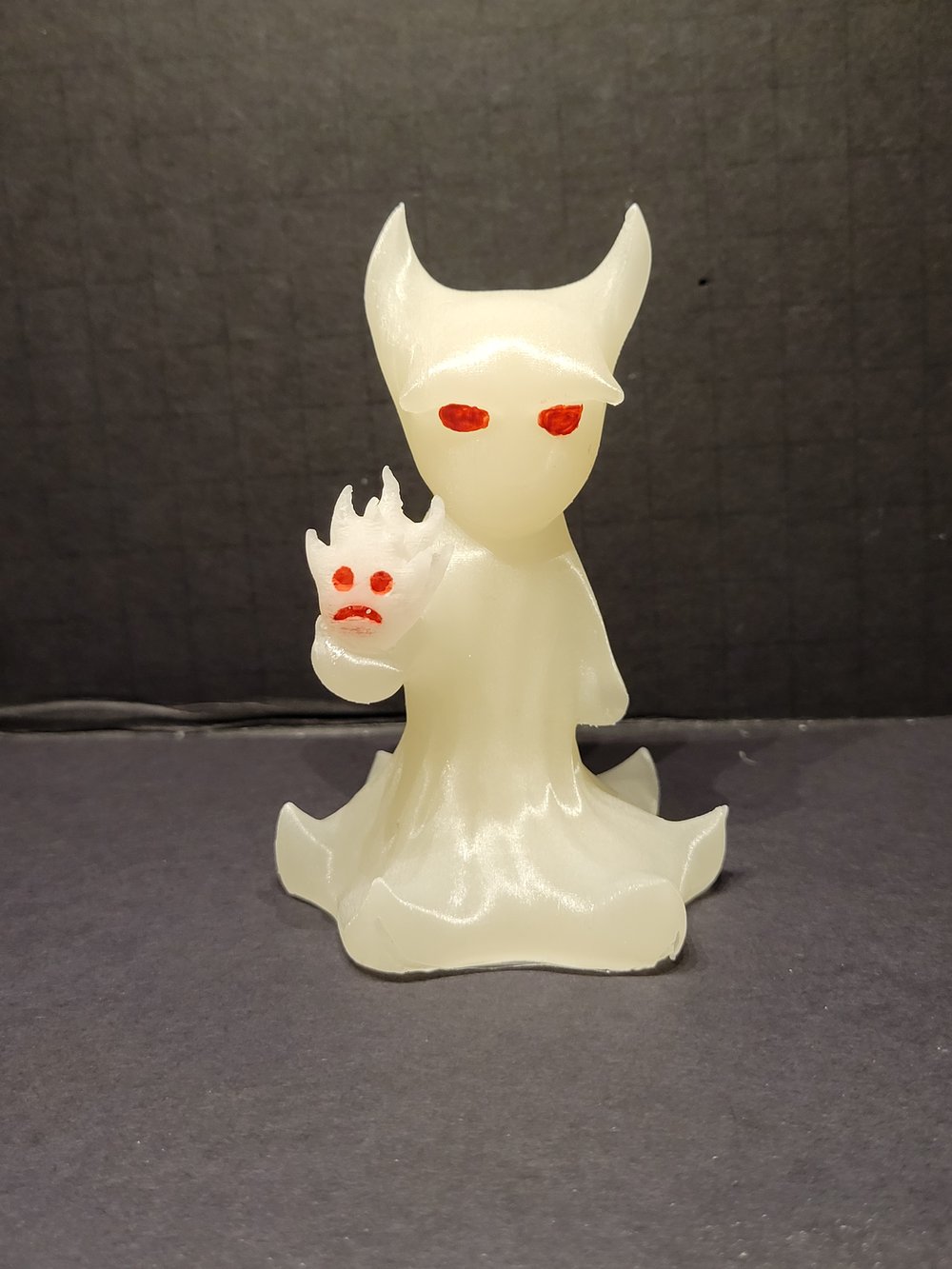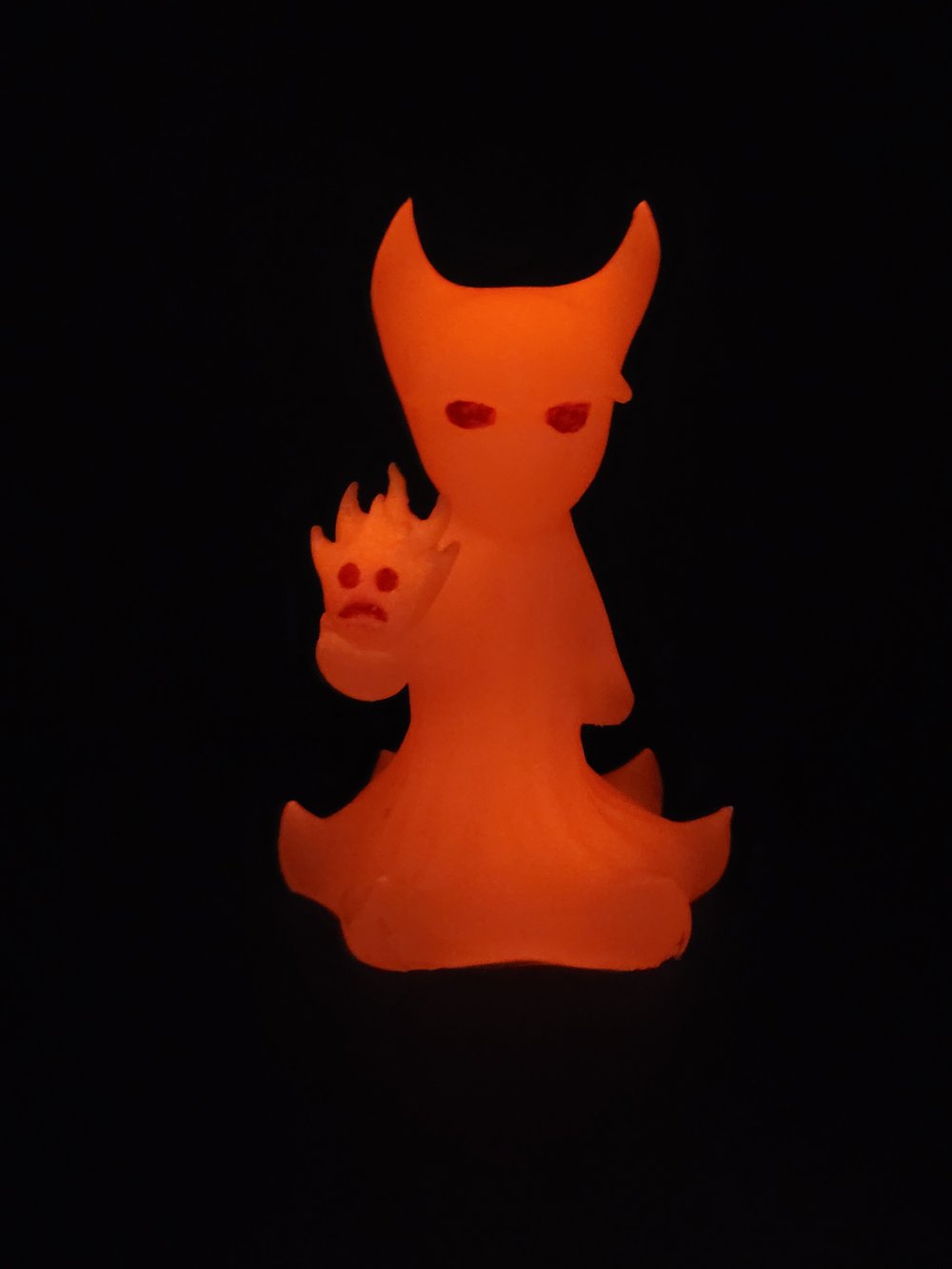 *Secret Drop*
Dropped October 1st at 12am (AZ Time), these eight (8) Soul Seekers are white in color with red details that also glows red.
Congratulations to those who scoop, it's a late/early drop.
This is the first of many surprise/secret drops this month!
Each one comes with 1 small flame.
*One Per Person*
*This item is handmade and it is subject to slight imperfections and no two will be exactly alike.