"Necro Blanc" (LE13) ('Harvester-I' 4" Resin Reaper)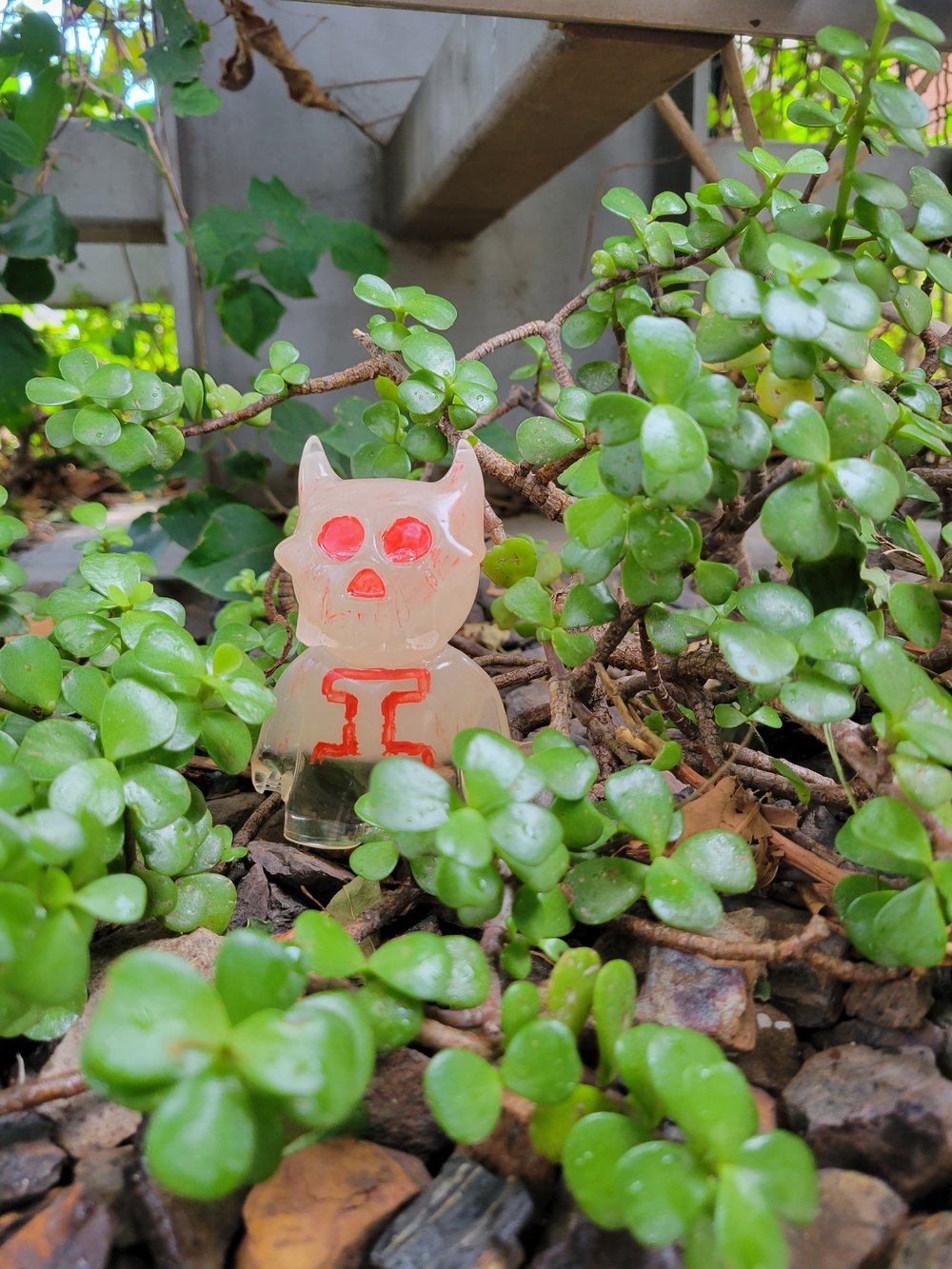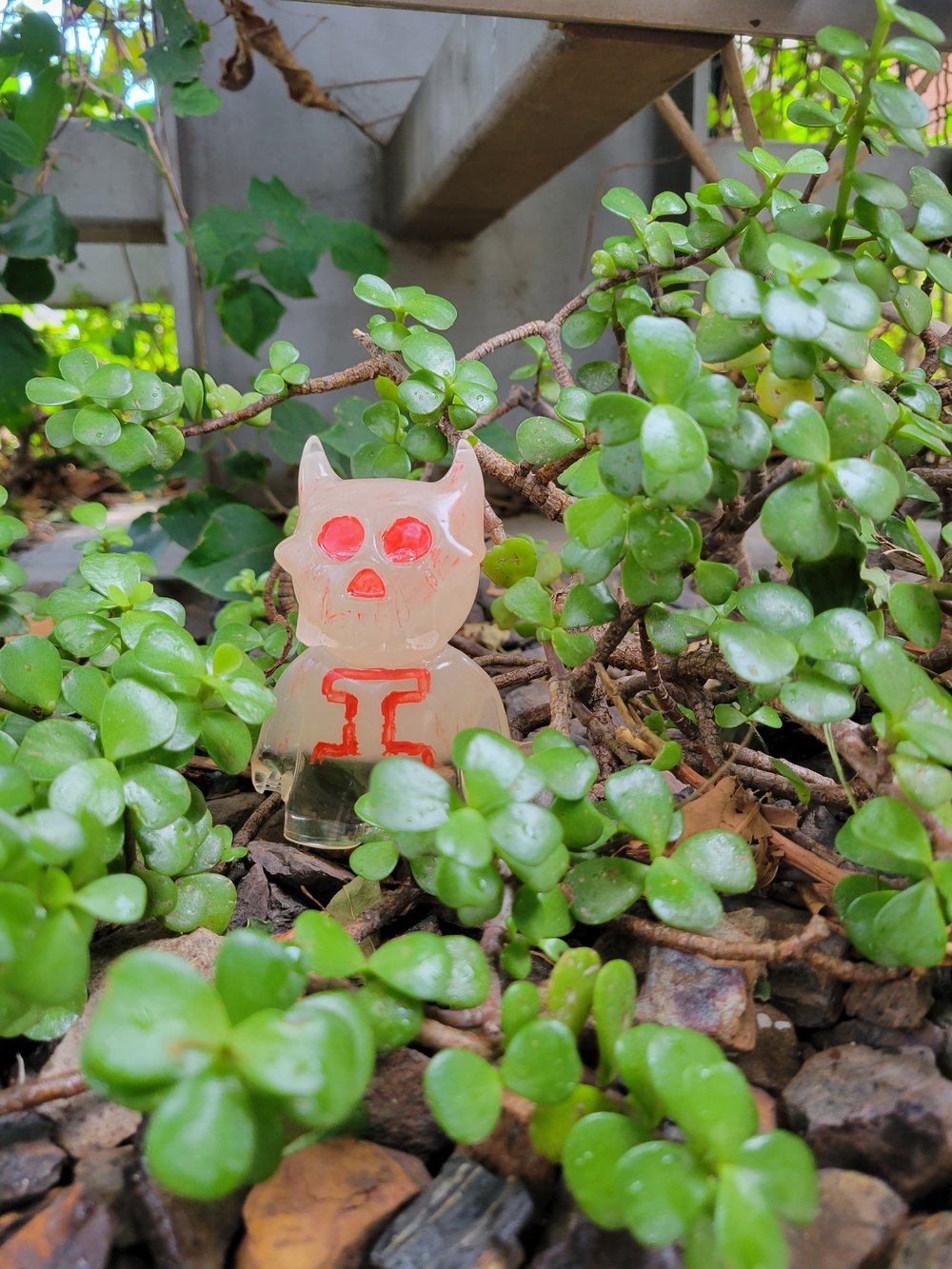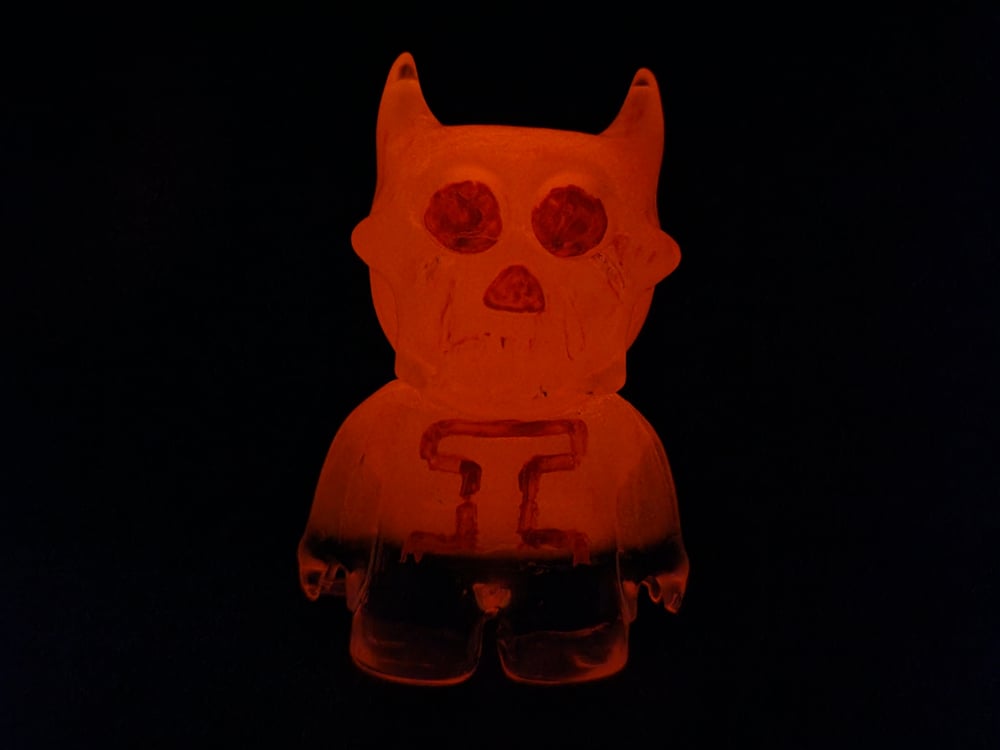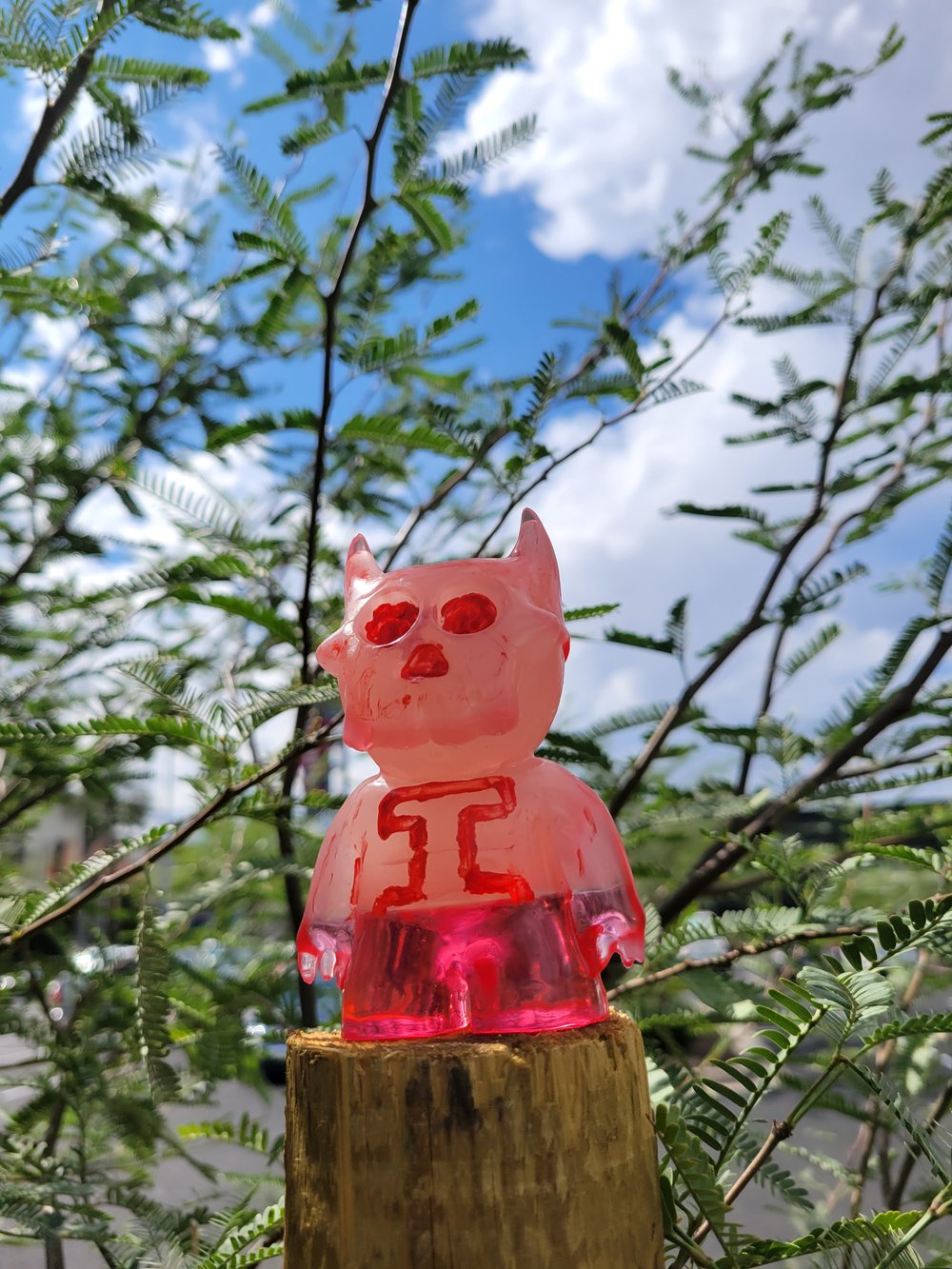 This Harvester I reaper has a white interior with red detail that glows red in the dark. Limited to 13 pcs and in those 13 there will be 2 special red figures.
These figures will begin to ship towards the end of the week.
"Harvester-I" will continue to evolve as time goes on, its only the beginning.
Drop Date : 10/5/21
Drop Time : 1PM (AZ Time)
*This item is handmade and it is subject to slight imperfections and no two will be exactly alike.