"Lil Killers" Series 1 : Ghostface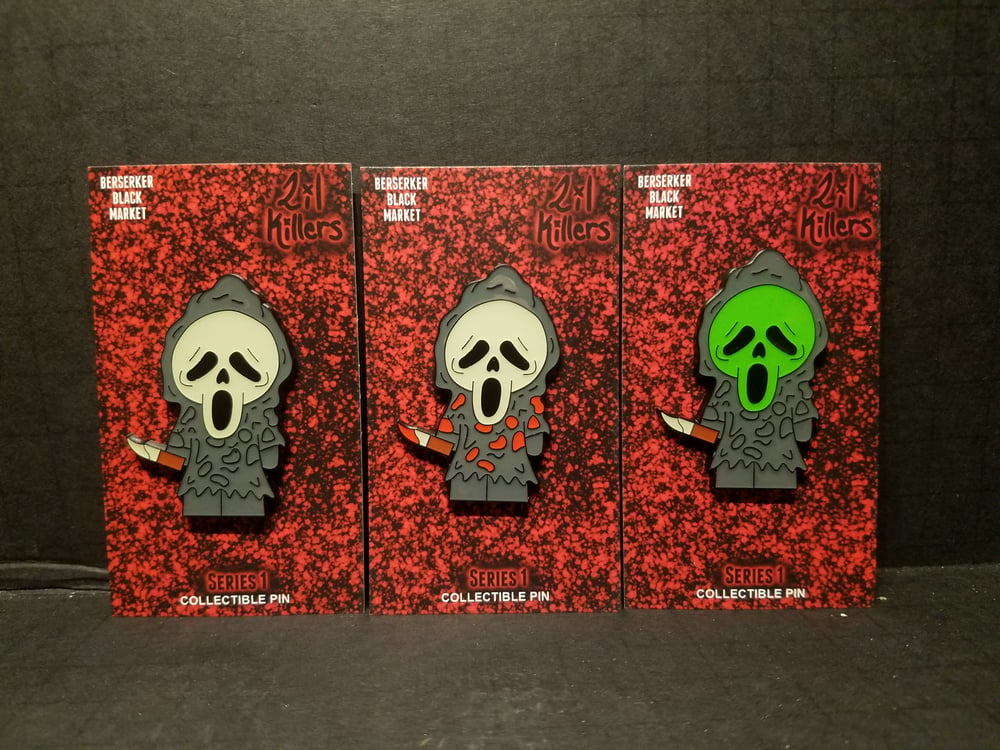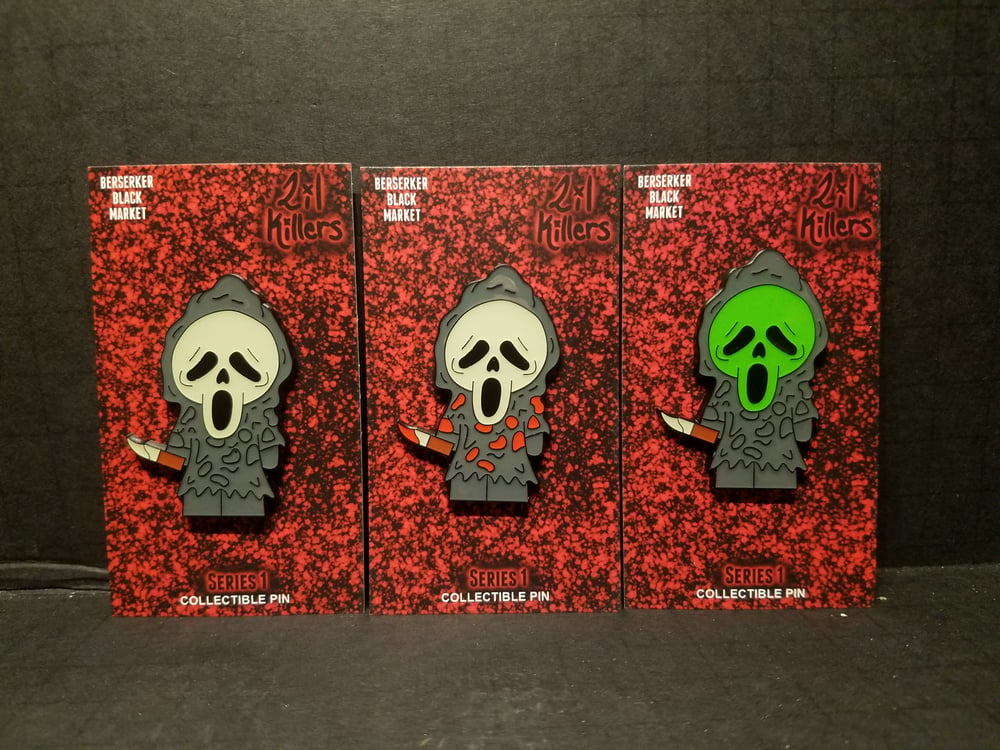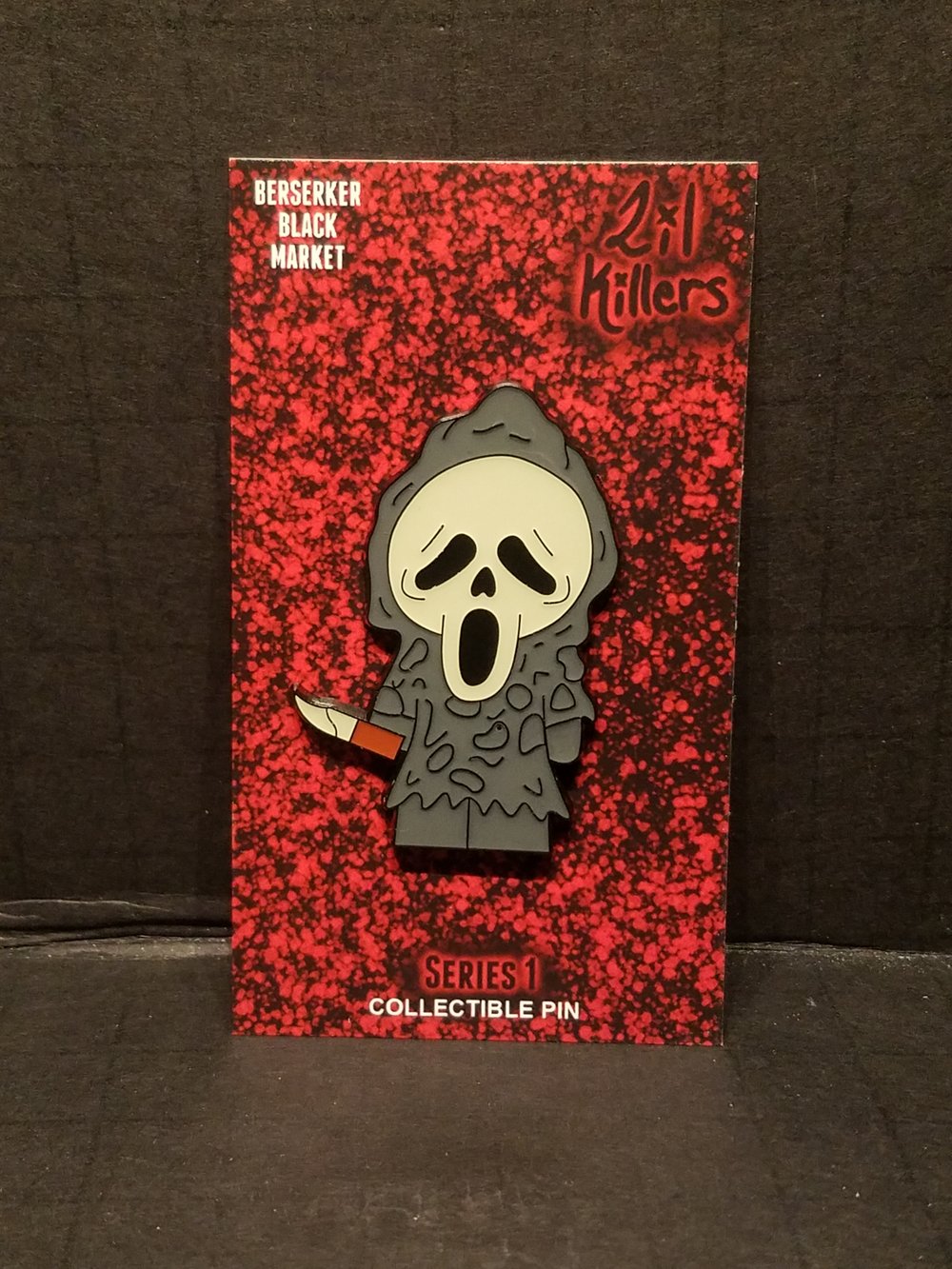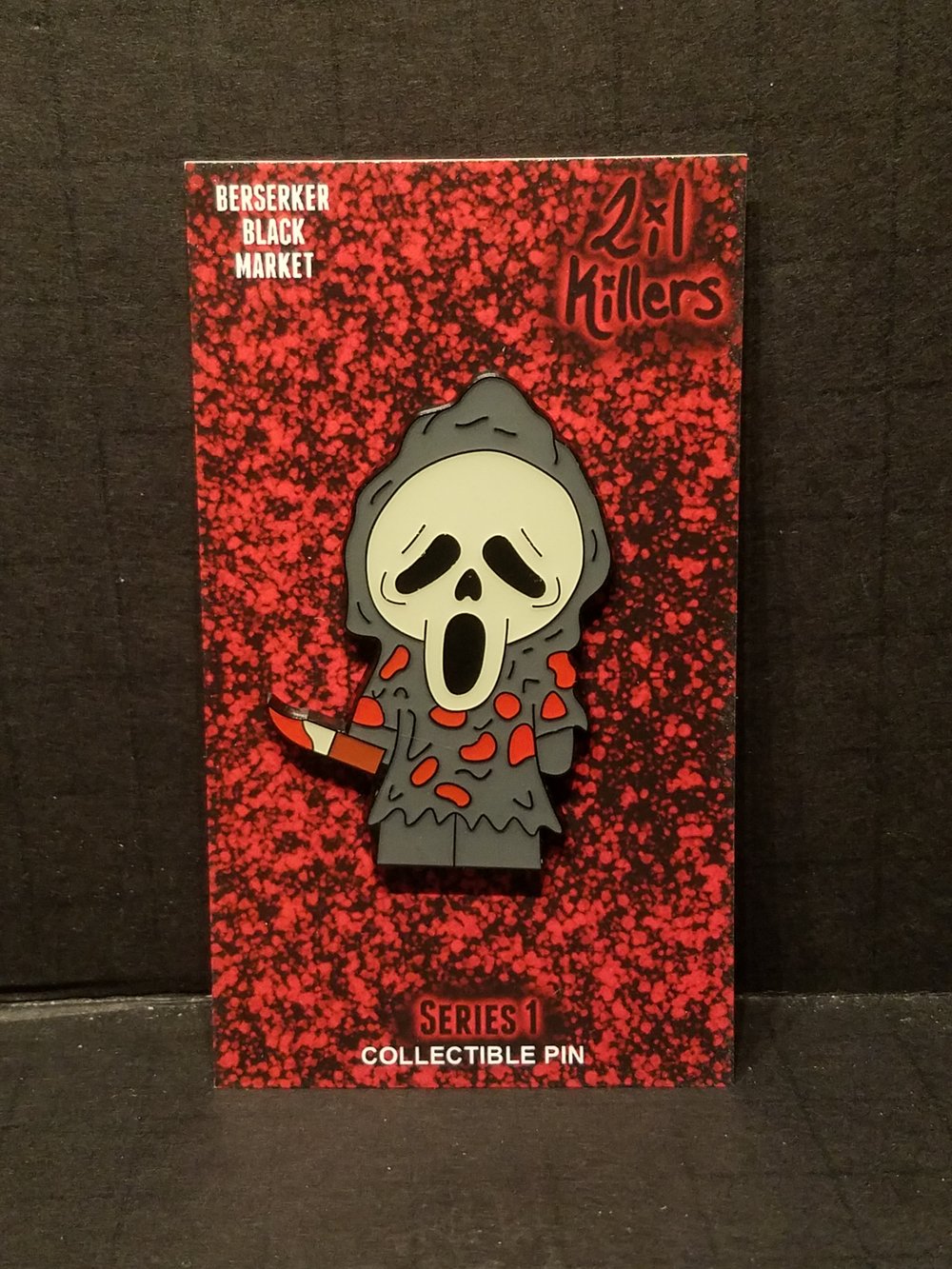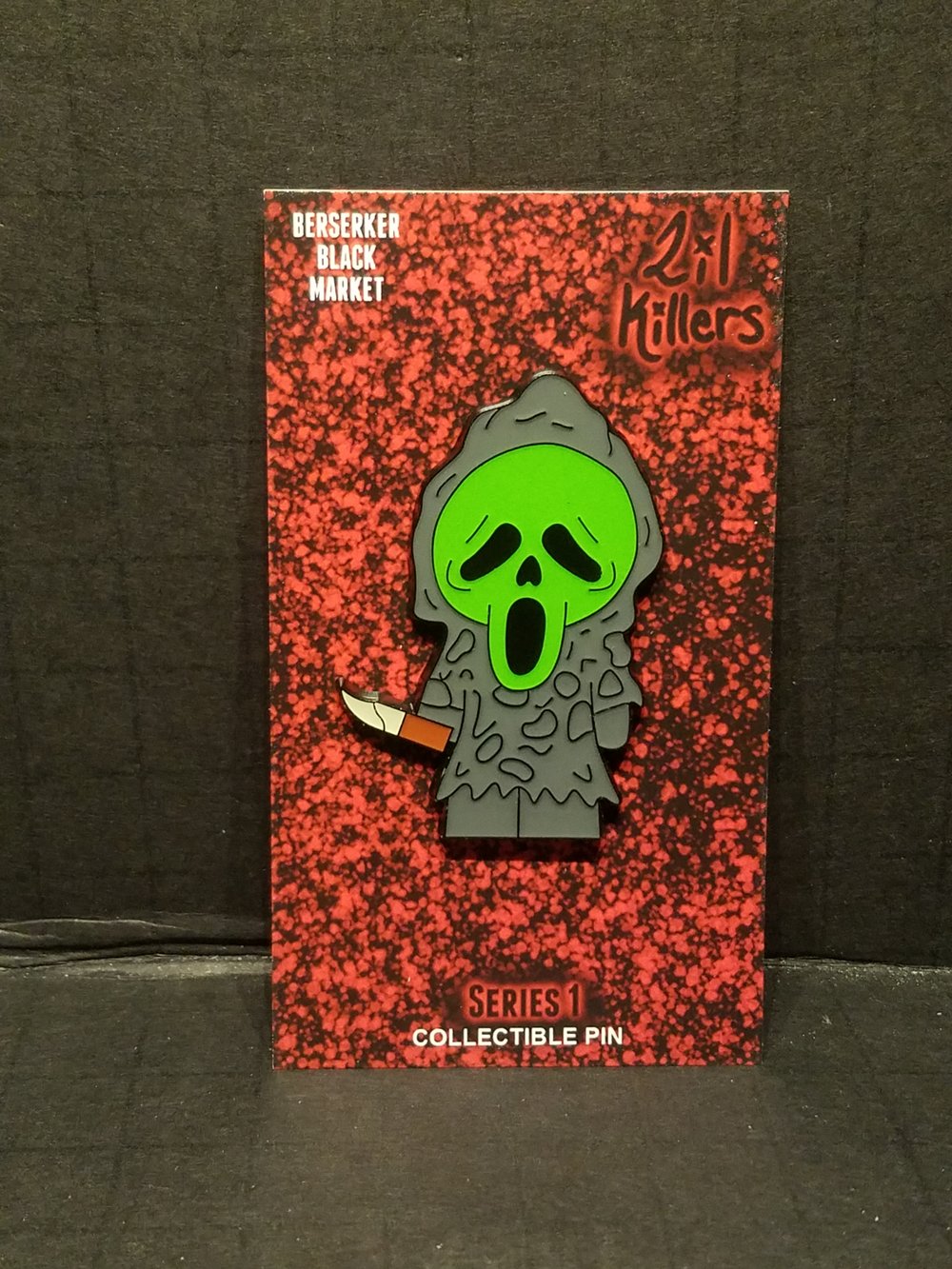 From Series 1 of "Lil Killers its : Michael!
One of the classics this pin comes in three (3) different variants, OG, Bloody, and Green. These are open edition pins with other limited variants soon to follow!
Pin is roughly 1.85" tall, double poster and epoxy coated.
Each order will come with a sticker (While supplies last)