"Baby Baph" (OG) Shirt Pre-Order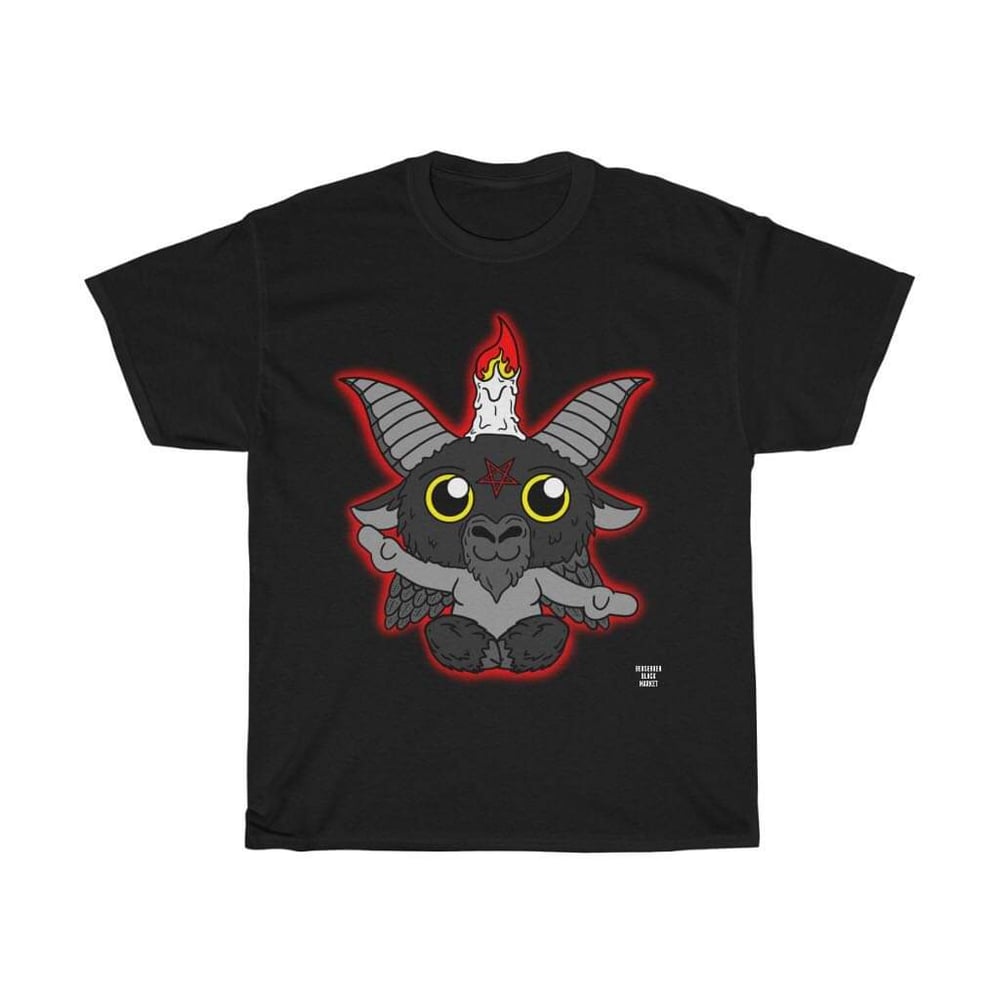 "Baby Baph" is getting his own shirt! To accompany a new OG colorway and sticker, this shirt will be available for Pre order until the end of the year!
Shirt details:
- Unisex Heavy Cotton Tee
- Gildan 5000
- 100% cotton (prone to slightly shrink once washed)
These will only be available online for the preorder, once they are ordered they will only be available in person.
Any questions please feel free to PM me on IG.
(This is a preorder, and will not ship until January)