0.75" Enamel Pins "Death Diamonds" (Murder +Platinum Set)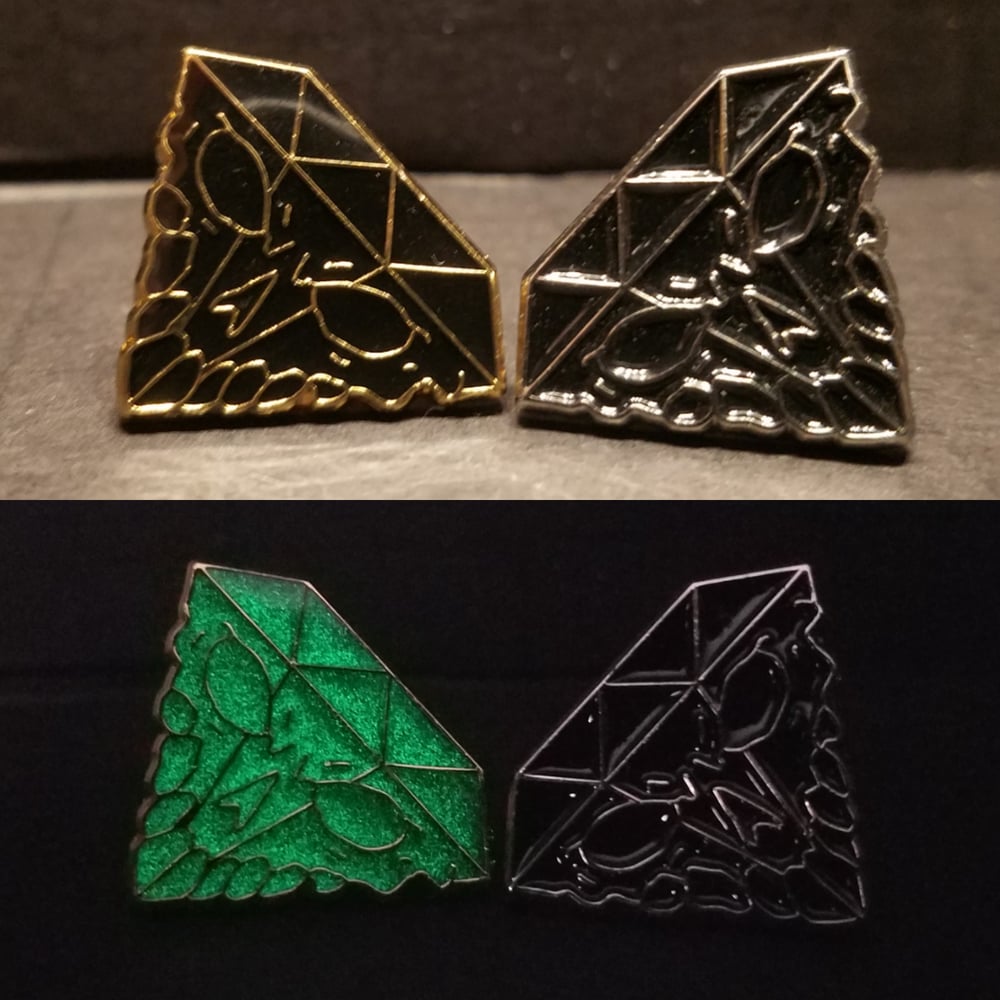 This set of Death Diamonds Includes : Murder and Platinum!
Murder Diamond is Gold metal that glows in the dark, while platinum is silver metal with no epoxy for a slick look.
All pins are double posted and numbered, all diamond variants are limited to 21pcs.